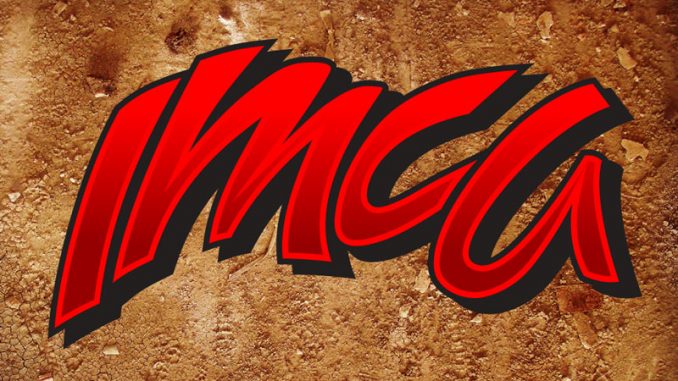 CORTEZ, Colo. – The track where Robert Reed began his racing career is the same track where he'll begin his promotional career.
Reed is the new promoter at Montezuma County Fairgrounds Speedway. He's been associated with the 3/8-mile clay oval at Cortez in one capacity or another since day one.
Six Friday-Saturday doubleheaders are on the schedule this season for IMCA Modifieds, IMCA Sunoco Stock Cars, IMCA Sunoco Hobby Stocks and IMCA SportMods.
May 18-19, June 29-30, July 13-14, July 27-28, Aug. 24-25 and Sept. 14-15 dates at Cortez complement the schedule at Aztec Speedway in New Mexico.
"We worked on this schedule so anybody in this area is going to be able to race four times a month," said Reed. "The racing surface at Cortez has always been slick and we'll prep the track the way it was done in the 1980s."
A catwalk will be constructed between turns one and two and work on spectator grandstands is planned before opening night.
Reed was runner-up in Colorado Stock Car state point standings last year and is a veteran of the Modified, Hobby and SportMod ranks as well, so he's already very familiar with IMCA rules and procedures.
"I like that every class has its own set of rules in black and white. I've seen tracks get away from IMCA in the past and the first thing that goes is the cars. The cars are going to be there with IMCA," he said. "I'm 100 percent IMCA and always have been. It's structured and it's proven."
The first IMCA events were held at Montezuma County in 1991; Hobby Stocks were last sanctioned there in 2014.
Montezuma County Fairgrounds Speedway is part of IMCA's Larry Shaw Race Cars Western Region, Stock Cars the EQ Cylinder Heads Southern Region and Hobby Stocks the Big Daddy Race Cars Southern Region.