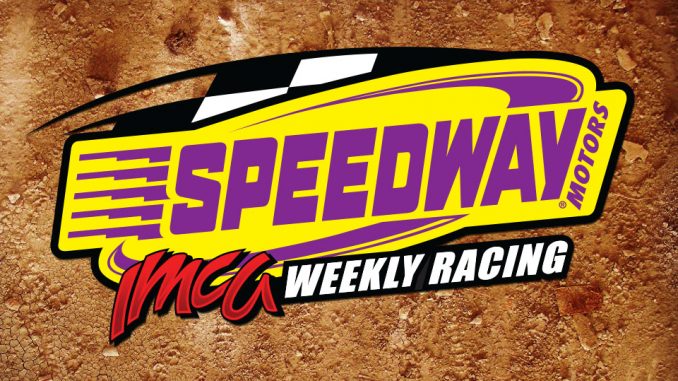 By Ben Deatherage
BANKS, Ore. – The 2018 racing season will officially start this Saturday, April 14 at Sunset Speedway Park.
IMCA Modifieds will challenge at Banks Bullring for IMCA Speedway Motors Weekly Racing National, Larry Shaw Race Cars Western Region, Oregon State and track points. Pit gates open at 2 p.m. and the front gate opens at 4 p.m. Racing is at 6:30 p.m.
Race Director Justin Thomas says there are only a couple of differences from last year but for the most part everything will remain the same.
"Mike Watson will be back in the flagstand this year," commented Thomas. "I will be up in the tower help running the RACEceivers. At practice we had a great turnout and the track was beautiful, which I think is a good sign for the season to come."
Tickets are $13 for adults and $10 for seniors, military and juniors ages 13-17. A family pass (two adults and up to four youth) is $35 while premium seats are $25 each. For more information log onto www.sunsetspeedwaypark.com.