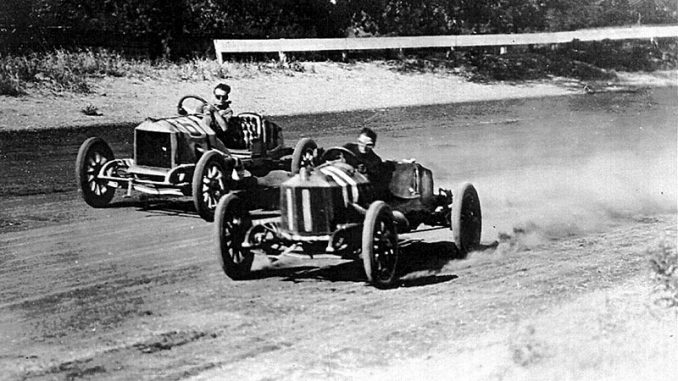 WEBSTER CITY, Iowa – A who's who of motorsports legends will be inducted into the Iowa Hall of Fame and Racing Museum this weekend.
The event will be held at the new Hamilton County Events Complex, located on the fairgrounds. Dinner is at 6 p.m. and induction ceremonies begin at 7 p.m.
Along with J. Alex Sloan, founder of the International Motor Contest Association and Keith Knaack, who owned IMCA and was a pioneer of the Modified division, inductees include Al Sweeney and Frank Winkley, Gus Schrader, Tiny Lund, Frederick and August Duesenberg, Ernie Derr, Don White, Emory Collins, Ramo Stott, Ed Sanger, Marion Robinson, Dick Hutcherson, John Gerber, Johnny Beauchamp, Curt Hansen, Tom Hearst, Gary Webb, Bob Shryock, Roger Dolan, Darrell Dake, Ronnie Weedon, Denny Hovinga, Red Droste, Verlin Eaker, Bob Trostle, Bob Harris, Larry and Penny Eckrich, Dale Swanson, Larry Clement, Al Frieden, Ralp Capitani, Whit Hemingway, Larry Conklin and brothers Junior, Jerry and Jimmy Grove.