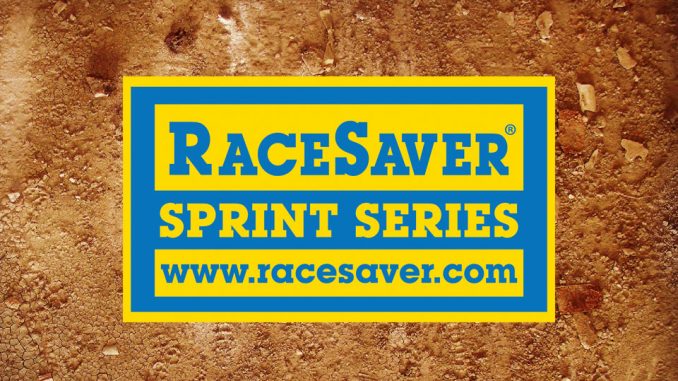 MARYSVILLE, Calif. – IMCA's fastest growing division has a new home in Sprint Car Country.
Eight RaceSaver Sprint Car dates are on the schedule this season at Marysville Raceway, which becomes the first California venue to crown a track champion in the division since 1999.
"Northern California is a Sprint Car area but like everywhere else in the United States, the cost has escalated so much that most weekend racers can't afford it," promoter Dennis Gage said. "We thought it was time to introduce the RaceSaver cars here."
Marysville has a local sprint class, which utilizes a crate engine, and Gage is optimistic that drivers in that class as well as those who have not raced in recent seasons because of costs will find that RaceSaver fits their budget.
A number of local drivers have already told Gage they'd race in the IMCA class and others have purchased RaceSaver engines.
"We have a lot of parked cars in this part of the state," he said. "I know a lot of those people are looking at this class."
None of the dates at Marysville, which also runs IMCA's Karl Chevrolet Northern SportMods, conflict with Western RaceSaver Sprint Series dates.