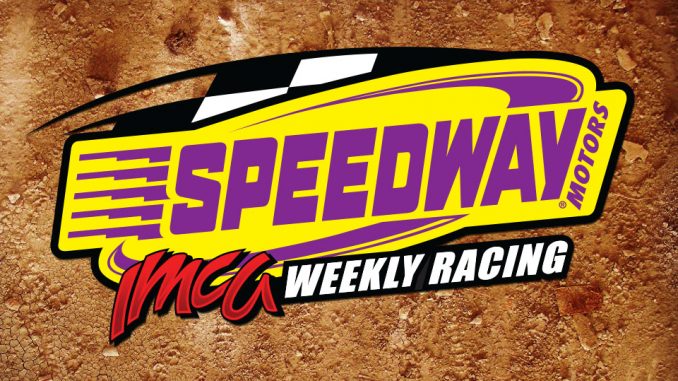 FERNLEY, Nev. – Seven race nights are on the schedule this season at Fernley 95A Speedway for IMCA Modifieds and Karl Chevrolet Northern SportMods.
Opening night at the 3/8-mile clay oval is April 7. Both divisions are on May 27, July 21, Aug. 11, Aug. 24 and Sept. 15 programs before IMCA Speedway Motors Weekly Racing season championship events on Sept. 29.
Sanctioned Modifieds last ran at Fernley in 2016. Northern SportMods ran there a single season, in 2013.
"We took last season off to do maintenance and upkeep to the facility," explained first-year promoter Matt Sherman. "The one race we had was for a touring sprint car group."
Another four inches of a clay/gypsum mixture was added all the way around the track and new restroom facilities were built during the hiatus.
"Taking the season off gave some drivers the chance to build new cars," said Sherman, who has worked at Fernley 95A since 2003. "We've gotten a lot of positive feedback from the community and from racers."
"Drivers are excited about being able to come here and race for national, regional, state and track points," he continued. "We're about three hours from the Sacramento area and hope to draw from there as well."
Modified points earned at Fernley count toward Larry Shaw Race Cars Western Region point standings.