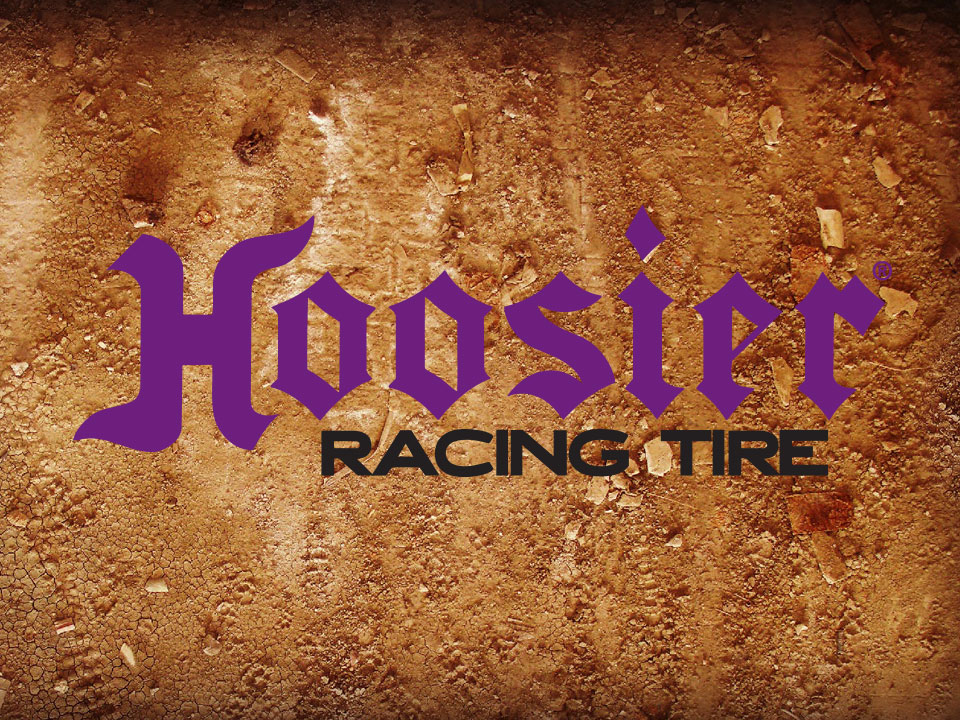 LAKEVILLE, Ind. (Jan. 16) – The racing world lost a legendary figure on Tuesday morning as Hoosier Racing Tire Corp. co-founder Joyce Newton, the matriarch of the company, passed away at the age of 85.
Joyce, along with her husband Bob, started Hoosier Racing Tire in South Bend, Ind., in 1957. They had grown the company they founded into the largest producer of race tires in the world.
The company owes its success to the vision and lean practices that Bob and Joyce established right from the start. "The thoughts and prayers of Hoosier Tire employees and distributors are with Joyce's family," the company said in a statement.
Bob and Joyce were great supporters of the community in numerous ways. The centerpiece of their giving was Newton Park 'A Place for Kids', a state-of-the-art sports complex started in 1999. Additionally, the Newtons revitalized the old Lakeville High School turning it into a beautiful community center.
Bob Newton passed away in 2012. Joyce continued to successfully lead the company until 2016 when the family sold Hoosier Racing Tire Corp. to Continental Tire. Joyce's desire was to put the ownership in the hands of Continental who could continue to grow the business she loved and provide long term success.