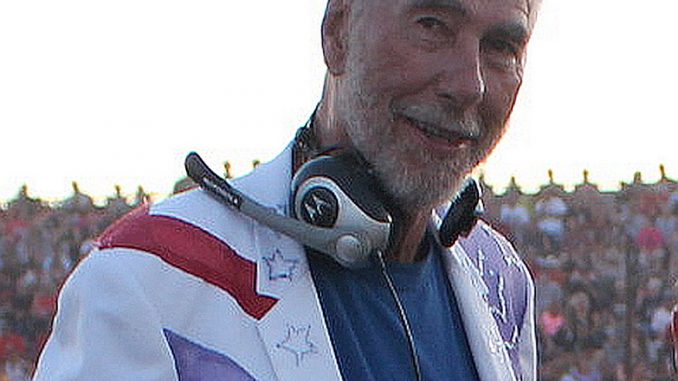 CRYSTAL, Mich. – Crystal Motor Speedway promoter Ron Flinn is one of six nomi­nees for Racing Promotion Monthly's Auto Racing Promoter of the Year award.
The ARPY is short track racing's most prestigious annual award. Nominees hail from six different regions, with Flinn the promoter of the year in RPM's Central Region.
Crystal was recognized with a 30-year Modified sanction award at the IMCA ban­quet last fall.
The Auto Racing Promoter of the Year will be revealed during the 45th annual RPM Workshop at the Hilton Daytona Beach Oceanfront Resort at Daytona Beach, Fla., on Feb. 12.