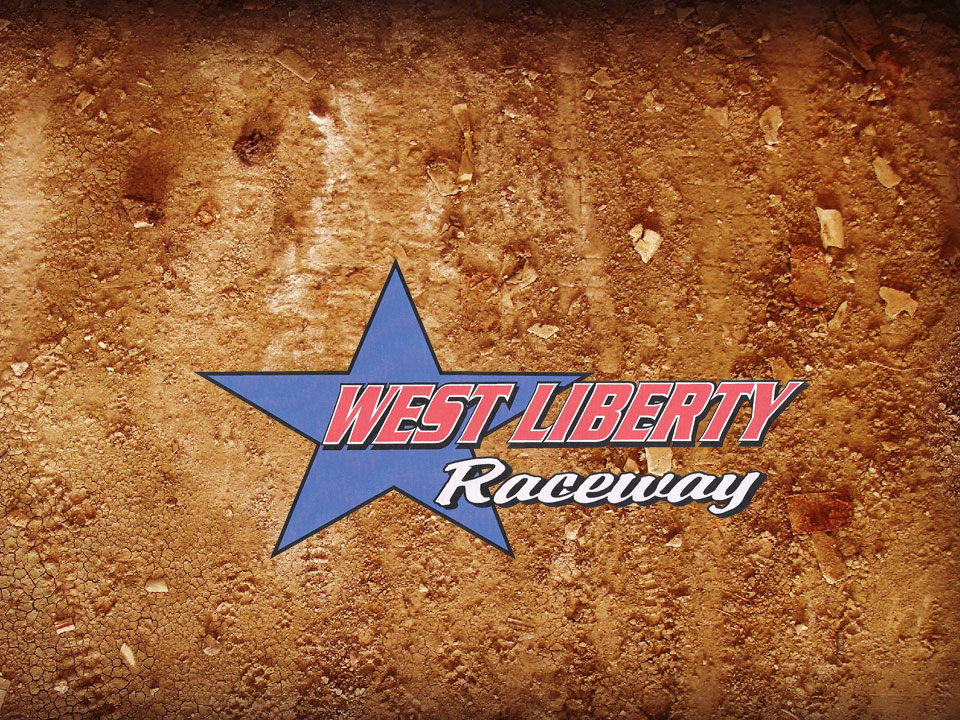 By Jerry Mackey
WEST LIBERTY, Iowa (Aug. 26) – Season-long point races at West Liberty Raceway were de­cided on Saturday night with three of the racing divisions coming down to a scant two point mar­gin going into the evening's race program.
The Out-Pace Racing Products IMCA Late Models took to the track with Chad Holladay holding a slight two point lead over Nick Marolf. Holladay immediately put his car on the top side of the track and proved he was definitely the car to catch, leading the 25-lapper from flag to flag.
Tyler Bruening started 10th and charged toward the front, taking over second after a lap 11 cau­tion. Marolf was third.
The Performance Concepts IMCA Modifieds also took to the track with a two-point margin separat­ing the top two in the standings. Chris Zogg took the green from the pole with Dakota Hay­den to his outside just two points out of first.
Hayden led flag to flag but Zogg finished at the runner-up to earn his second consecutive track championship.
The Weikert Iron & Metal IMCA Northern SportMod 15-lap feature belonged to Cody Harris, who drove a flawless race and easily outraced second place finisher Cory VanZante. Dalton Simonsen fin­ished third and earned his second consecutive track title.
Johnny Spaw won his second feature in a row after topping the main event Friday at Farley. Spaw led the Kile Motorsports IMCA Stock Car feature on Saturday despite challenges early from Da­vid Brandies and late from Greg Gill. Spaw's win also earned him the track championship.
Jason Klerk de Reus not only won the US 6 Bodyworks IMCA Sport Compact feature but the misfor­tune that point leader Alex Hayes suffered on the white flag lap made Klerk de Reus a three-time consecutive Sport Compact Track Champion.
The next event at West Liberty Raceway will be the season-ending Ideal Ready Mix Liberty 100, which will be run Friday and Saturday, Sept. 22 and 23. Qualifiers will be run on Friday and champion­ship events in all divisions, including the Deery Brothers Summer Series for IMCA Late Models, will be held on Saturday.
Point standings for all IMCA divisions become official on Oct. 23.