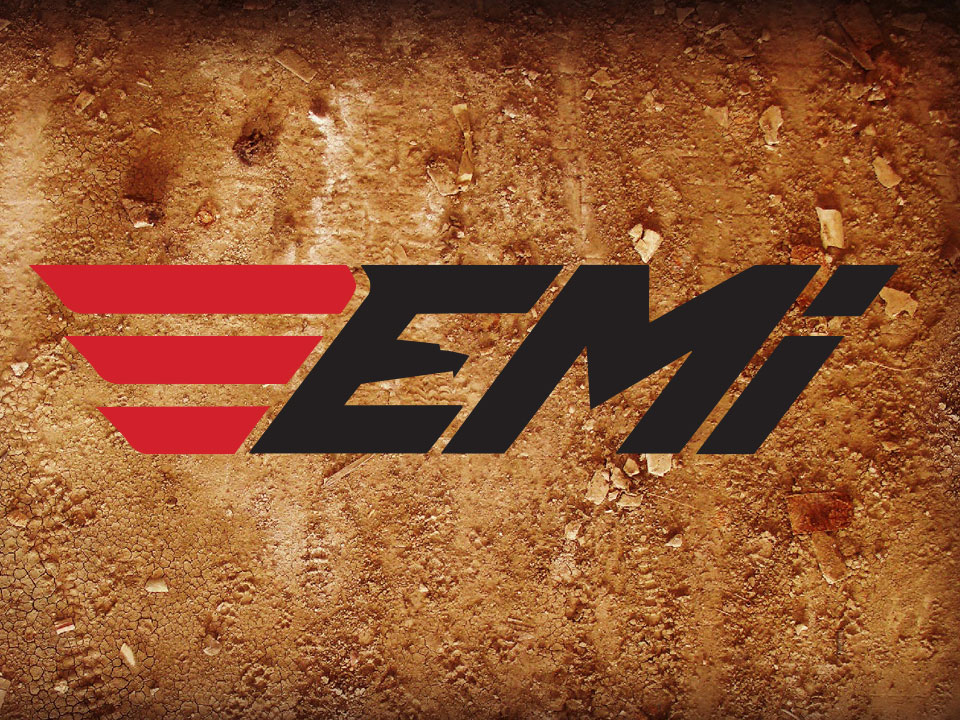 LINCOLN, Neb. – EMi hosts an open house from 10 a.m.-4 p.m. Wednesday, Aug. 30 at its 300 Speedway Circle location in Lincoln.
Race teams and fans attending the IMCA RaceSaver Sprint Nation­als are invited. Practice for fifth annual event is on Thursday, with racing on Sept. 1-2-3 programs.
Tours and goody bags are in open house plans at Emi.