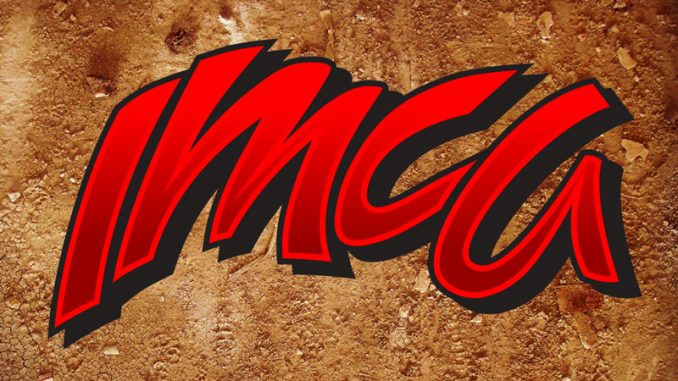 VINTON, Iowa – Final Late Model track points races for the 2017 IMCA Speedway Motors Weekly Racing point season will be Sunday, Aug. 27.
National and state points for the division will be given through the final Deery Brothers Summer Series event, now scheduled on Sept. 23.
Track championship bonus points will be figured and the national champi­on and rook­ie of the year announced as soon as possi­ble after that date.