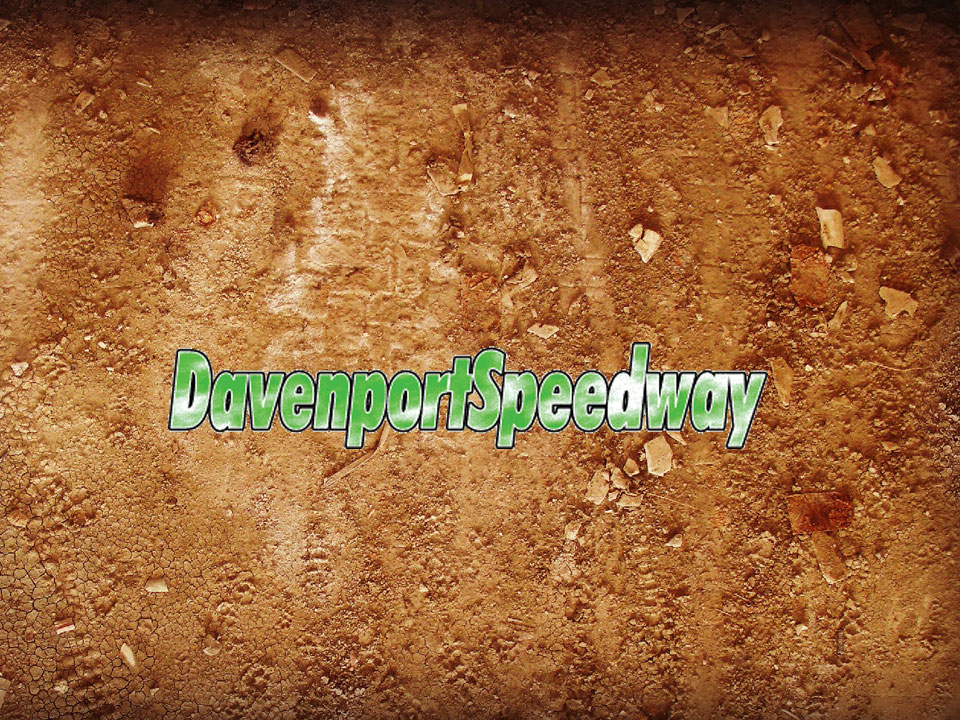 By Mike McGuire
DAVENPORT, Iowa (Aug. 18) – Just one week before the 2017 Season Championships, the rac­ing action was intense at the Davenport Speedway Friday night.
Matt Ryan drew the pole for the Petersen Plumbing & Heating IMCA Late Model feature and drove out to a sizeable lead. However in lapped traffic, Spencer Diercks was able to run down the leader. Diercks drove around Ryan on the high side on lap 22. In the final corner, Ryan pulled a massive slide job to retake the lead. Diercks tried to cross over but could not complete the move soon enough.
The win was Ryan's fifth of the season and third straight. Second went to Diercks, ahead of Jona­than Brauns in third.
Rob Toland outlasted the field in the Eriksen Chevrolet IMCA Modified feature. Toland started on the pole and led all 20 laps despite a heavy dose of cautions. Point leader Bryce Garnhart ran second the entire race. Eric Barnes raced to a third place finish.
Gage Neal led the first 10 laps of the Hawkeye Auto IMCA Northern SportMod feature. However, a lap 11 restart allowed Dustin Schram to take the lead. Two laps later, Neal went back in front.
On the following lap, contact between Schram and Neal ended the night for both drivers. That gave the race lead to Tony Olson. Olson held off Kelly Meyer in the final two laps for his seventh feature win this season and third straight. Meyer took second with Keith Blum third. Doug Burk­head recovered from an early caution to finish fourth.