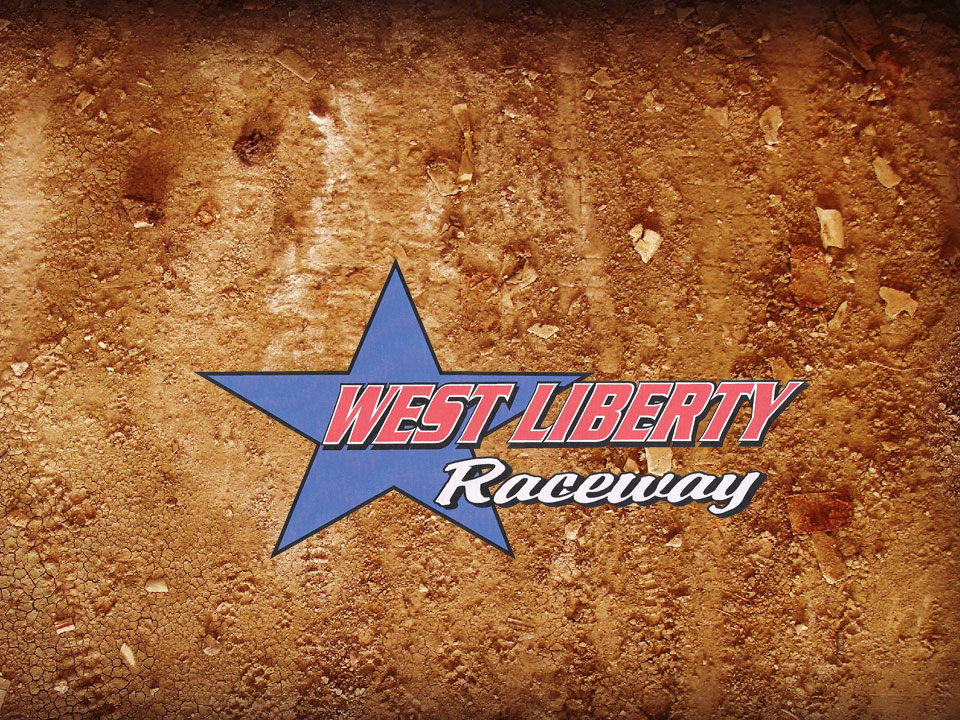 By Jerry Mackey
WEST LIBERTY, Iowa (Aug. 12) – Saturday night's races were run on a near-perfect evening with a large crowd in attendance for Driver/Fan appreciation night at West Liberty Raceway.
When the final checkered flag of the night waved it was Nick Marolf celebrating his second consecu­tive Out Pace Racing Products Late Model win. Marolf took advantage of a lap 18 caution in taking the top spot away from race-long leader Dave Wada.
Wada had built a comfortable lead but the caution brought Marolf to his rear bumper. After taking over the lead, Marolf shot to the high side and sailed on to the win. Justin Kay was able to work to the front from his 10th position start and take second ahead of Rob Moss.
The Performance Concepts IMCA Modified feature saw Larry Herring get out front and appear on his way to the win before a caution on lap 15 brought the field to his rear bumper for the restart. Chris Zogg found a fast line up high on the restart and shot into the lead and went on to record the win. Derrick Stewart took second with Herring taking third.
Tim Plummer scored his second Weikert Iron & Metal IMCA Northern SportMod win of the week in the 15-lap feature. Dalton Simonsen took second on Saturday night ahead of Colton Livezy.
Johnny Spaw outdueled David Brandies in winning the Kile Motorsports IMCA Stock Car feature. Spaw and Brandies battled for the top spot for much of the race before Spaw was able to score a five car length win.
The US 6 Bodyworks IMCA Sport Compact feature saw a very spirited battle between Jason Klerk de Reus and Steve Struck. Neither driver gave an inch and the lead was swapped several time. At the checkers it was Klerk de Reus taking the win while Ryan Havel made a late-race charge to take second ahead of Struck.