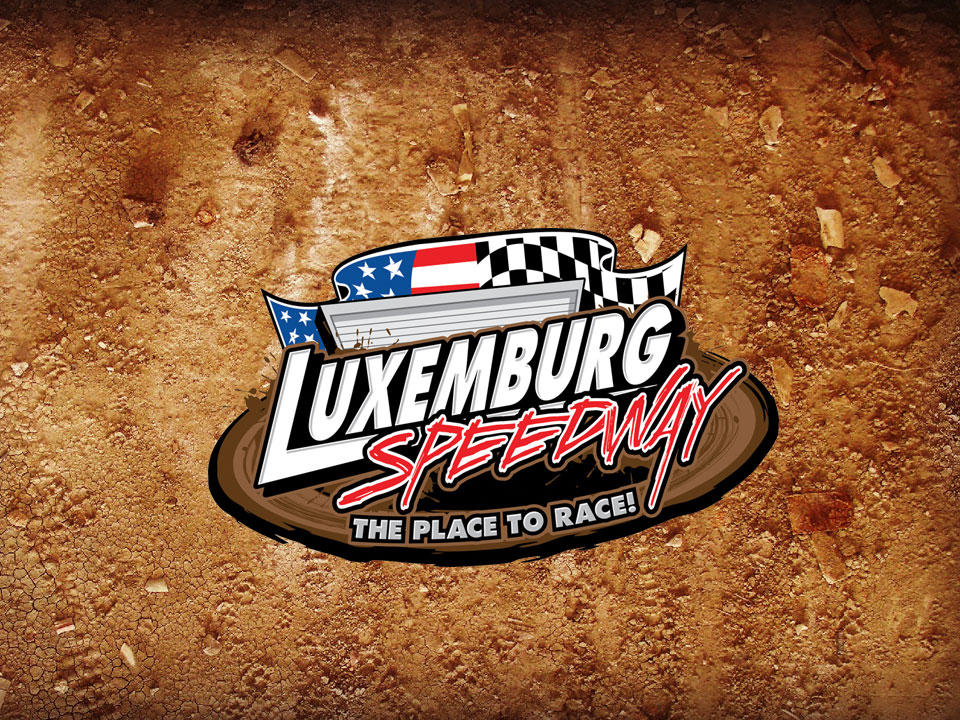 LUXEMBURG, Wis. – A 76-year-old driver still competing weekly and a trio of former track promoters will be inducted into Luxemburg Speedway's Hall of Fame at the third-mile clay oval Friday night, Aug. 18.
1968 track champion Jerry Muenster of Green Bay, along with Luxemburg Tri-Star Speedway promoters Debbie and Kelly Hafeman and Ralph Aschenbrenner will be ushered into the track's Hall of Fame.
Tri Star Promotions promoted weekly racing at Luxemburg for 13 seasons from 1989 through 2001. During their tenure the track boasted some of the highest weekly IMCA car counts nationwide and Kelly Hafeman is a former IMCA Modified champion.
Despite being two full generations older than most of his fellow racers the 76-year-old Muenster is the only holdover driver still competing from the track's coupe days. Muenster still competes weekly at Luxemburg in an IMCA Modified.
There will be plenty of wheel-to-wheel action that night as well. The Quietwoods RV Gambling Man's Stock Car Special will take place along with the annual John Soukup Memorial SportMod Special. Soukup, a racer from Sturgeon Bay, lost his life to cancer five years ago.
Racing action and HOF induction ceremonies will be called by Tom Wagner. IMCA Modifieds, IMCA Sunoco Stock Cars, Karl Chevrolet Northern SportMods and Mach-1 Sport Compacts are on the evening card, which starts at 7 p.m.
The tales of Tri Star Promotions, along with Muenster and his son Eddie Muenster's racing careers will be featured in motorsports author Joe Verdegan's third book Life In The Past Lane – The Next Generation, which will be released Dec. 2 at Titletown Brewing in Green Bay. Verdegan's first two books, Life In The Past Lane – A History of stock car racing in northeast Wisconsin from 1950-1980 and Wisconsin International Raceway – Where The Big Ones Run are both on sale under the grandstand.