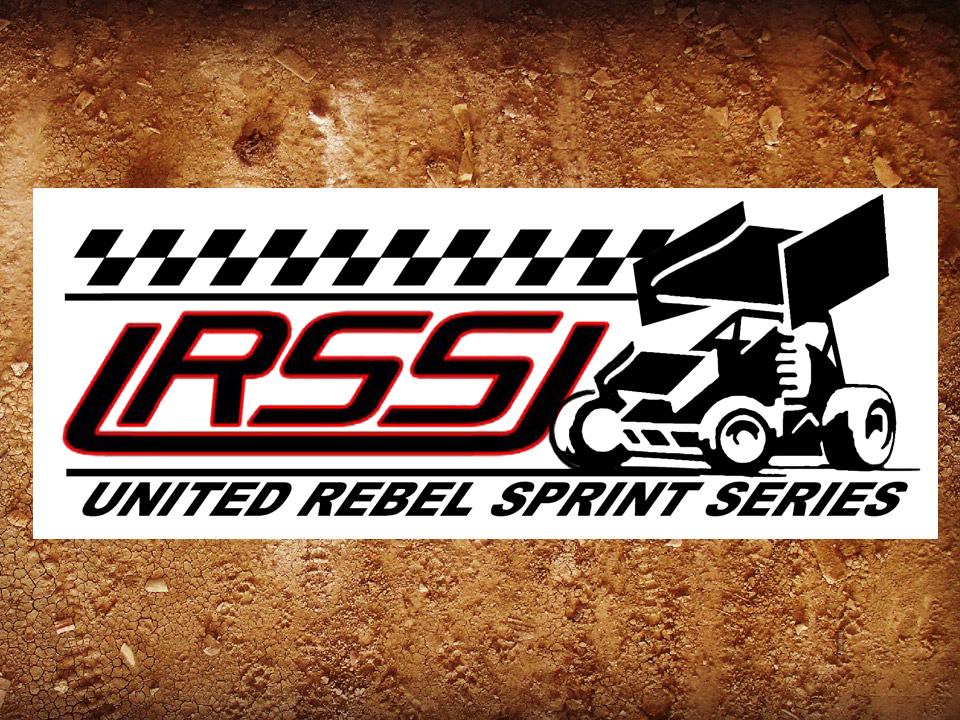 BELLEVILLE, Kan. (Aug. 5) – Luke Cranston's smooth, on-the-fence driving style has always been a good fit at the Belleville High Banks and Saturday night proved no different as the "semi-retired driver jumped into Danny King's mount and claimed his fourth victory in the eighth annual Belleville United Rebel Sprint Series 305 Nationals.
The fifth starting Cranston wasted no time getting around Tyler Drueke as he drove around him for the lead on lap two and began a blistering pace.
Ty Williams used the very top rim to pass both Zach Blurton and Drueke to move into second and begin his charge to run down the high-flying Cranston, who had already built up a 15-20 car lead over the field.
As each lap progressed, Williams began cutting into Cranston's lead and by lap 15 was within two car lengths and on lap 17 was on his bumper.
Catching Cranston was the easy part, passing him was another, however.
Williams tried one last move, driving down to the bottom hard on the final corner to pull beside Cranston, but momentum is the key to Belleville and Cranston had it, beating Williams by less than a car length at the finish and collecting the $2,000 winner's share.
Blurton finished third with J.D. Johnson and the 13th starting Toby Chapman rounding out the top five.
The next race for the Rebels will be Friday, Aug. 18 at Rooks County Fairgrounds and then Satur­day and Sunday, Aug. 19-20 they will visit Oberlin Speedway for the $1,000 to win Bob Salem Memorial.
Feature results – 1. Luke Cranston
; 2. Ty Williams; 
3. Zach Blurton; 
4. J.D. Johnson
; 5. Toby Chapman; 6. Jed Werner; 
7. Tyler Drueke; 
8. Steven Richardson; 
9. Darren Berry; 
10. Ryan Oerter; 
11. Tracey Hill; 
12. John Webster; 
13. Austin McLean; 
14. Matt Richards; 
15. Terry Rich­ards
; 16. Aaron Ploussard
; 17. Ken Lutters; 
18. Howard Van Dyke; 
19. Jason Becker.