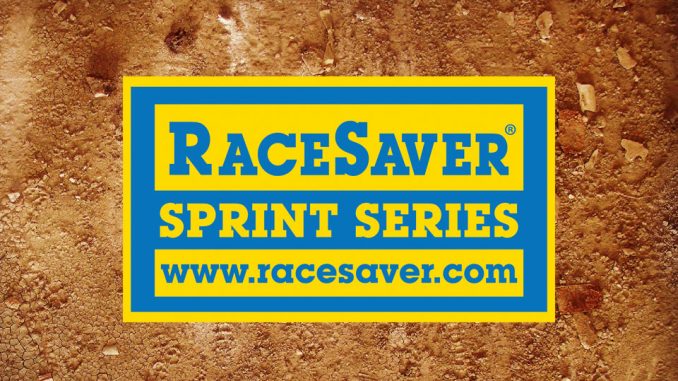 OSKALOOSA, Iowa – IMCA RaceRaver Sprint Cars have been added to the lineup at the Front Row Challenge at the Southern Iowa Speedway in Oskaloosa on Monday, Aug. 7.
The feature will pay $750 to win, and in Front Row Challenge fashion there will be more contingencies for heat and feature winners. IMCA Speedway Motors Weekly Racing National and Allstar Performance State points will be awarded.
The 410 winner of this year's Front Row Challenge will again bank $20,000, one of the highest one-day payouts in the country.  In addition to the big payday, this year's winner will be awarded a golden ticket to both the Dirt Classic Ohio event at Attica Raceway Park Sept. 1 and 2 and the Dirt Classic 4 on Saturday, Sept. 23 at Lincoln Speedway near Abbottstown, Pa.
To purchase tickets or if you have questions, call 515 957-0020 weekdays from 10 a.m.-4 p.m. For more information on the Front Row Challenge, visit www.OskyChallenges.com.