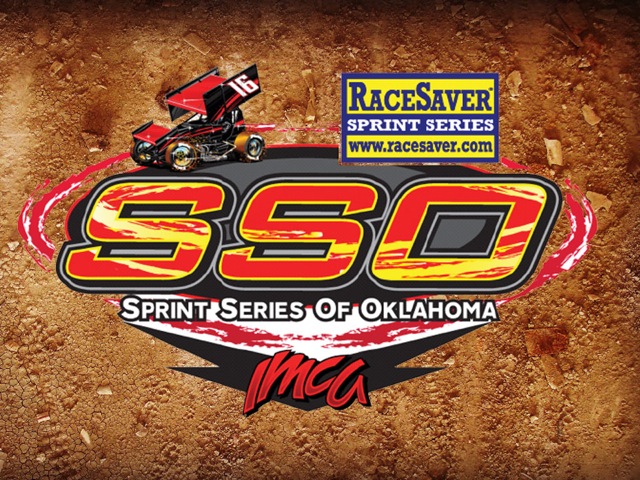 By David Smith Jr.
MEEKER, Okla. (July 14) – After surviving a mid-race battle for the lead, Joe Wood Jr. worked lapped traffic to perfection in the latter portion of the race to claim the Freedom 40 Sprint Series of Oklahoma feature at Red Dirt Raceway.
Jake Martens opened a five-car length lead with 15 laps to go. Two laps later, Wood got a run coming out of turn four to take the front spot away on lap 27.
Not even encountering slower cars on lap 32 could slow Wood's pace as he went on to claim the half-stretch $1,000 victory, his second on the season and third career with the Smiley's Racing Products-presented series.
Martens held off Andy Shouse for the runner-up position while rookie Steven Shebester had his best performance of the season in fourth. Blake Dacus was fifth.
Sheldon Barksdale led the first nine circuits and ended in sixth. Wood was scored first on a cou­ple laps at midway before Martens regained the lead, then returned the favor for the $1,000 pay­day.
Feature results – 1. Joe Wood Jr.; 2. Jake Martens; 3. Andy Shouse; 4. Steven Shebester; 5. Blake Dacus; 6. Sheldon Barksdale; 7. Gary Owens; 8. Tristan Oakes; 9. Chris Kelly; 10. Chas Koch; 11. Dillon Laden; 12. Loyd Clevenger; 13. Michael Gossman; 14. Justin Fisk; 15. Warren Fields; 16. Blake Scott; 17. Josh Toho; 18. Mike Scott; 19. Tanner Conn; 20. Blake Anderson.