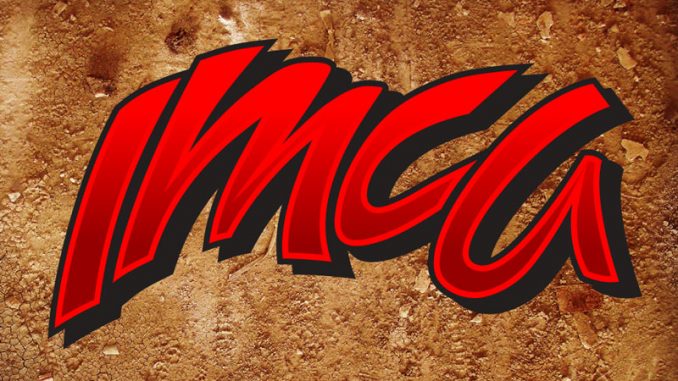 VINTON, Iowa – All drivers competing at sanctioned events are required to purchase licenses to make themselves eligible for the benefits of IMCA membership.
Those who have not yet purchased a 2017 license are affecting their eligibility to receive point fund shares.
While licenses will be sold through the Duel In The Desert at Las Vegas Motor Speedway in November, drivers who fail to buy a license by Sunday, July 16 will not receive point fund money, or plaques and jackets should they be the top driver in state or track point standings.
Licenses can be purchased by calling the IMCA home office at 319 472-2201.