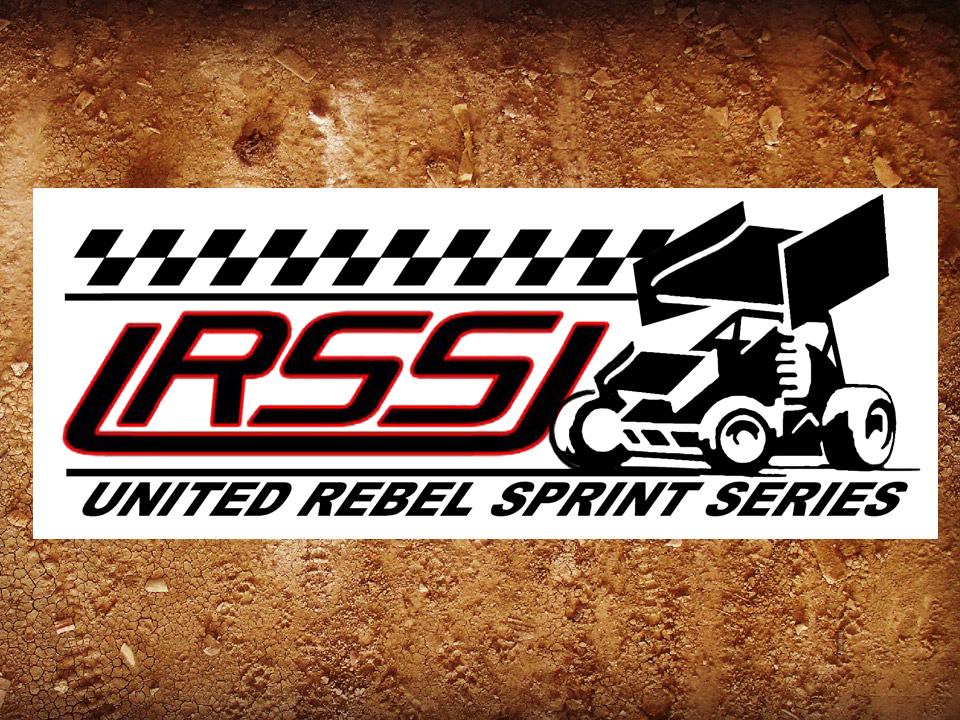 LEXINGTON, Neb. (July 9) – Ty Williams capped off Summer Sizzler Week with the United Rebel Sprint Series as he topped the Sunday feature at Lexington Raceway.
With his eighth place finish, Terry Richards earned the $1,000 champion's share of the four-race Summer Sizzler Tour. Williams, Steven Richardson, Darren Berry and Zach Blurton rounded out the top five in points and got checks for $700, $500, $300 and $200, respectively.
Williams inherited the lead for a lap 13 restart. Second running Nick Nichols started putting pres­sure on Williams as Stuart Snyder moved into third.
Nichols made a last-lap charge and got to Williams bumper coming off turn four but settled for runner-up and the best finish of his short IMCA RaceSaver Sprint Car career as Snyder, Richard­son and Blurton completed the top five.
Twenty-fourth starting Darren Berry finished sixth, earning hard charger honors.
Richardson also pocketed an additional $200 for the overall hard charger bonus after passing 27 cars during the tour and won the $100 drawing for drivers competing all four nights. Williams picked up an additional $100 for longest tow.
Feature results – 1. Ty Williams; 2. Nick Nichols; 3. Stuart Snyder; 4. Steven Richardson; 5. Zach Blurton; 6. Darren Berry; 7. Kaden Taylor; 8. Terry Richards; 9. Keefe Hemel; 10. Patrick Bourke; 11. Jed Werner; 12. Scott Cochran; 13. Mike Taylor; 14. Nate Berry; 15. Tracy Hill; 16. Shane Sundquist; 17. Howard Van Dyke; 18. Aaron Ploussard; 19. Craig Jecha; 20. J.D. John­son; 21. Jake Martens; 22. Brian Herbert; 23. Bob Schaeffer; 24. Mark Walinder.