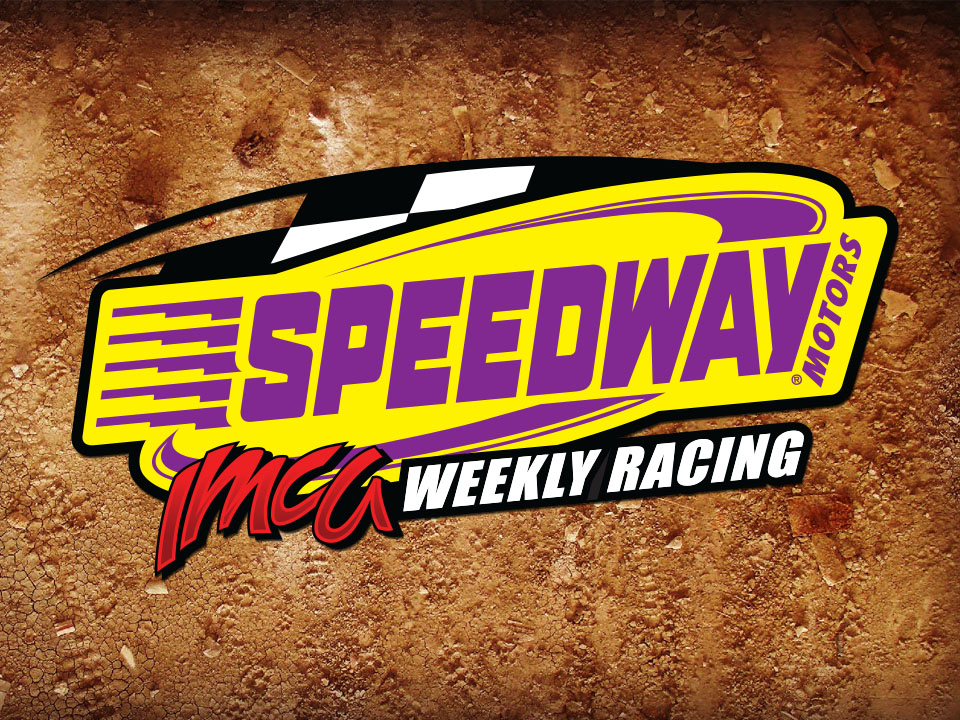 By Roger Williams
AUBURN, Mich. (July 7) – Veteran Myron DeYoung and rookie Timmy Near were Main Street Seed and Supply IMCA Modified winners Friday at Tri-City Motor Speedway.
DeYoung added another victory to his 100-plus total in the class in the make-up event while Near prevailed in the scheduled show.
Brenten DeYoung had a tough outing in the makeup feature and got the opportunity to redeem himself by starting on the pole in the second feature. Starting alongside rookie Preston Deshano, they took the field of 21 to the green flag.
Matt Szecsodi, who had finished in the runner-up position in the Greased Pig event in mid-June, took over the lead and soon looked to be on his way to his first win of 2017. However Near, from his 15th starting position, searched the track and ran a higher line than the leader.
Near, who repaired his machine from an incident in the first feature, used that high line to make the winning move in turn two to pick up the win. Szecsodi had to settle for another runner-up fin­ish.
Greased Pig winner Chaz Pray, rookie Chad May and Gavin Hunyadi completed the top five.