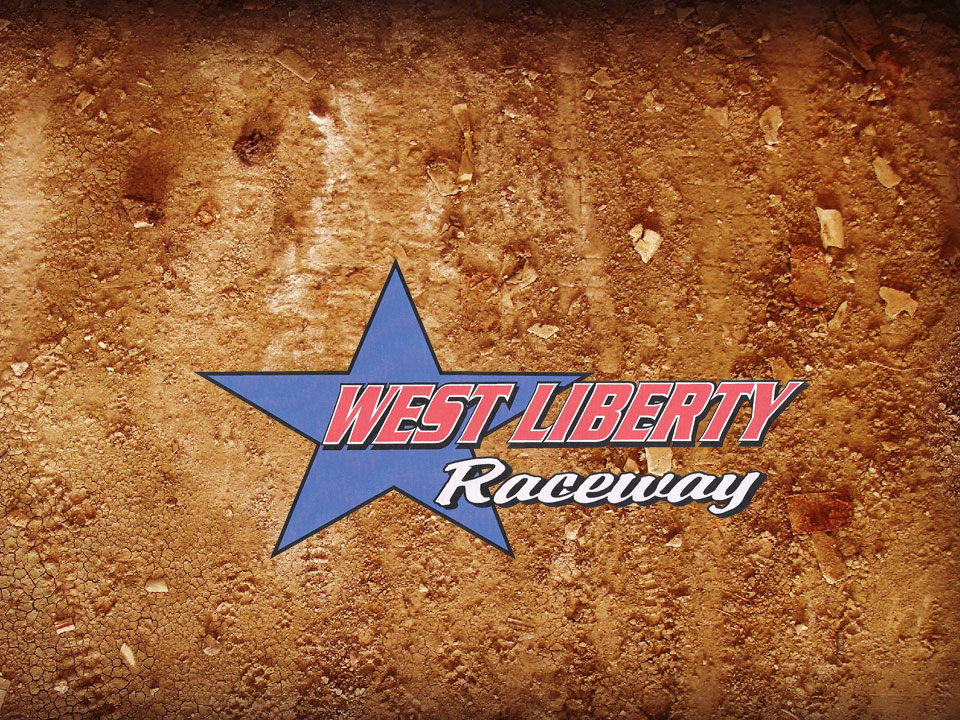 By Jerry Mackey
WEST LIBERTY, Iowa (July 8) – Saturday's headliner at West Liberty Raceway was the 20-lap feature for the Performance Concepts IMCA Modifieds. The race took the green with veteran Brad Dubil leading the first several circuits around the super fast half-mile before Jarrett Brown shot by.
Brown, who was racing on the eve of his 16th birthday, charged out to a comfortable race lead before a lap 17 caution. The caution put Brown's teammate Derrick Stewart on his rear bumper for the restart. The two youngsters came off of turn four to the checkers side-by-side and Brown was able to hold off Stewart for a ½-car length win.
The Out-Pace Racing Products IMCA Late Model 25-lap feature saw Chad Holladay chase down race leader Jonathan Brauns and make the pass for the lead as the race neared the halfway point. Holladay went on to score the win over Brauns and Denny Eckrich.
Timmy Plummer scored the 15-lap feature win in the Weikert Iron & Metal IMCA Northern SportMods. Plummer advanced from a third row start early in the race and went on to take the win ahead of Dalton Simonsen and Cody Harris.
David Brandies won a very tough battle in the Kile Motorsports IMCA Stock Car feature. Brandies was able to get to the point ahead of eventual second place finisher Johnny Spaw in the 15-lap main event.
Jason Klerk de Reus proved to be the class of the field in the US 6 Bodyworks IMCA Sport Com­pacts. Klerk de Reus led the 10 lap feature flag-to-flag, taking the win over Alex Hayes and Jacob Smith.