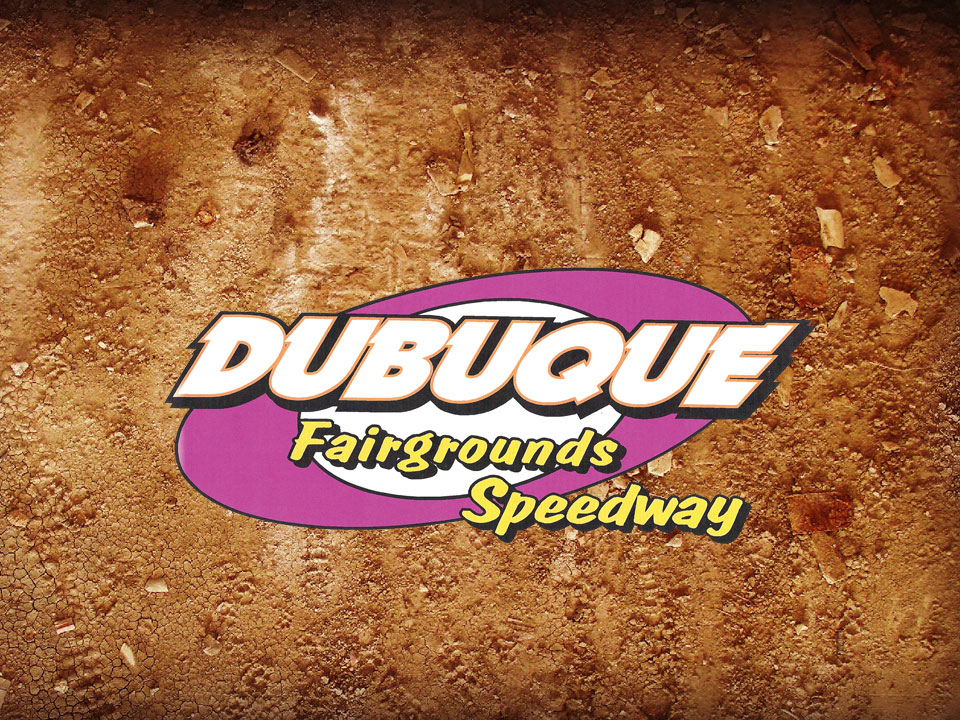 By Jerry Mackey
DUBUQUE, Iowa (July 2) – A large crowd turned out for the Sunday night racing action as the Independence Day Holiday kicked into gear with plenty of exciting wheel to wheel action.
The final race of the night featured the Out-Pace Racing Products IMCA Late Models and Jere­miah Hurst proved to be a man on a mission as he quickly worked to the front from his eighth start­ing position.
Hurst broke out to an early lead and was well ahead of the pack when a caution on lap 17 brought the field to his rear bumper. Justin Kay was looking to repeat last week's heroics with a late-race run to the win but Hurst proved to be up to the challenge taking a two car length win over Kay. Dan Shelliam ran third ahead of Joel Callahan.
Luke Merfeld had flirted with a win in the very tough Merfeld Brothers Automotive IMCA Modifieds and it all came together for him Sunday night as he earned a hard fought win over fellow Dubu­quer Jason Schueller. Merfeld led the race flag-to-flag but had constant pressure from several contenders with Schueller making a late race charge to finish second.
Troy Bauer scored the win in the GSI Collision Specialists IMCA Northern SportMods. Tyler Soppe appeared to be on his way to another win but was sidelined by a broken drive shaft. Bauer took command on the restart and went on to score the win ahead of Jerry Miles driving a bor­rowed car from K.C. Ansel.
The Bakey Seamless Gutters IMCA Stock Car feature win went to Greg Gill getting to the check­ers ahead of Dustin Wilwert.