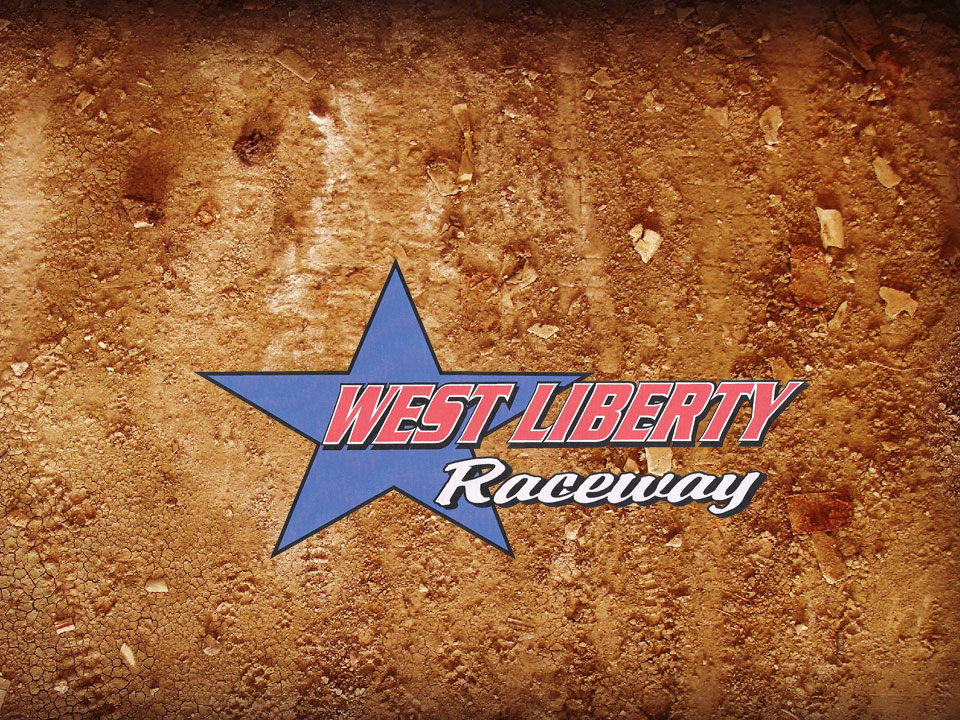 By Jerry Mackey
WEST LIBERTY, Iowa (June 23) – Colt Mather was the $1,000 winner when a strong field of 23 Performance Concepts IMCA Modifieds took to the track Friday at West Liberty Raceway.
Defending track champion Chris Zogg took off from the pole to a comfortable lead. As the laps wound down, the sixth starting Mather was able to reel in Zogg.
A late-race caution set up a three-lap dash to the finish and Mather overtook Zogg as the leaders completed lap 18.
"The race track was perfect tonight, slick and smooth and racy top to bottom," the new Fast Shafts All-Star Invitational ballot qualifier said. "It is really great to win tonight in front of the huge crowd."
Zogg was second while 10th starting Kurt Kile ran third ahead of 12th starting Larry Herring.
The next event at West Liberty Raceway will be Saturday, July 1. A full program of IMCA Speed­way Motors Weekly Racing will be held along with the annual West Liberty Raceway Drivers Reun­ion.
Drivers who raced at West Liberty Raceway and have since retired are welcome. Hot laps are at 6:30 p.m. with racing to follow at 7 p.m.