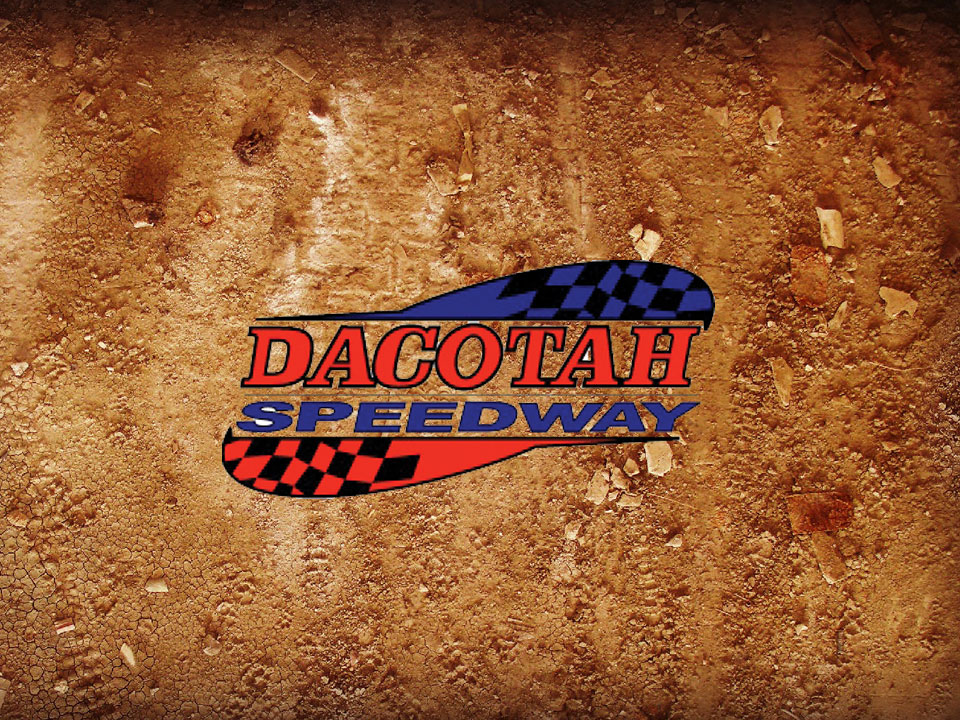 MANDAN, N.D. (June 2) – Jeremy Keller couldn't be caught in the Friday feature for IMCA Modi­fieds at Dacotah Speedway.
Quentin Kinzley was the early leader, ahead of Shawn Strand and Jason Wolla. Wolla, who started eleventh, cracked into the top three by lap 10.
Strand caught and passed Kinzley before a caution for debris from Wolla's race car brought out a caution on lap 12. Wolla was sent to the tail end of the field and on the restart, Keller went low under Strand and took the lead.
Keller pulled away from the field until another caution regrouped the field. He edged away on the restart as Strand and Marlyn Seidler battled for second. Seidler slipped by for second with eight laps to go, bringing Brad Hartigan with him.
No one could catch Keller, however. Seidler finished second ahead of Hartigan. Strand finished fourth while Travis Olheiser made a late-race pass to finish fifth
Jason Berg won the Mach-1 Sport Compact feature comfortably ahead of Chase Schlafmann. Alex Thompson crossed the Open Road Honda finish line third ahead of Craig Kastner and Stan Thompson.