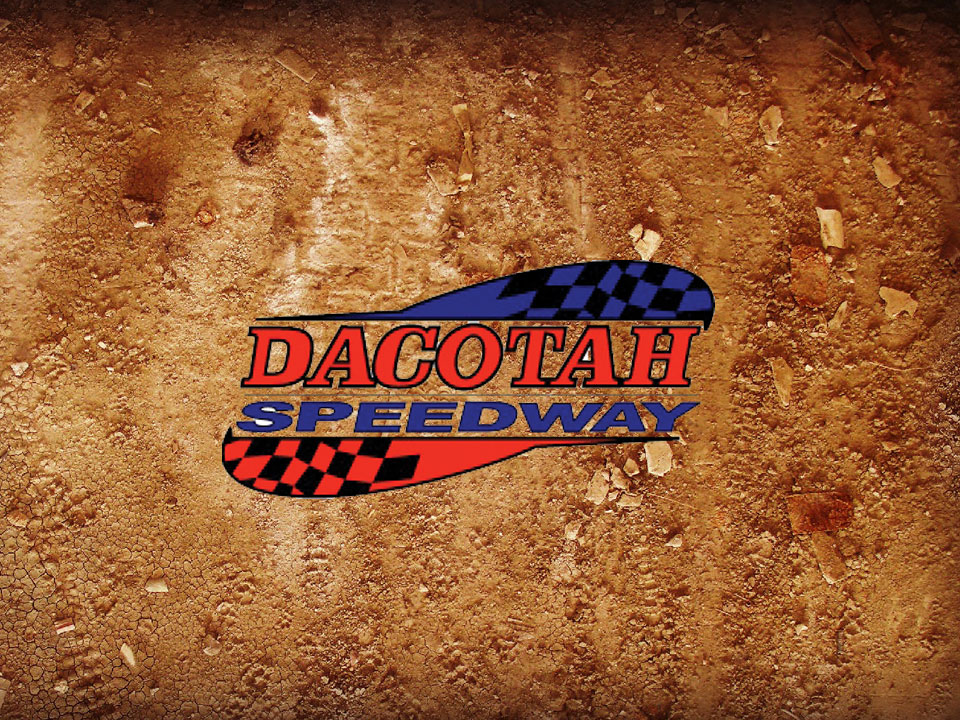 MANDAN, N.D. (May 26) – Jeremy Keller scored his second IMCA Modified feature win of the year Friday at Dacotah Speedway over Mark Dahl. Shawn Strand finished third while Marlyn Seidler made a late race pass to finish fourth ahead of Tracy Domagala.
While everyone raced alongside the guard rail, Keller decided to go to the high side. One by one, Keller picked off drivers for position and the high line gave him the extra momentum to cut into Domagala's large lead.
A caution on lap 12 was the last thing Domagala wanted to see as it put Keller and Strand on his rear bumper. It was a three-car battle for the lead on the restart but Keller took the lead with 11 laps to go.
Keller started to pull away as Domagala now had his hands full with Strand and Dahl. Dahl used the high line to pass Domagala and Strand for second.
Chase Schlafmann ended Jason Berg's Mach-1 Sport Compact winning streak by a matter of inches.
The front pair had to dodge a spun car before crossing the finish line. Alex Thompson finished third.