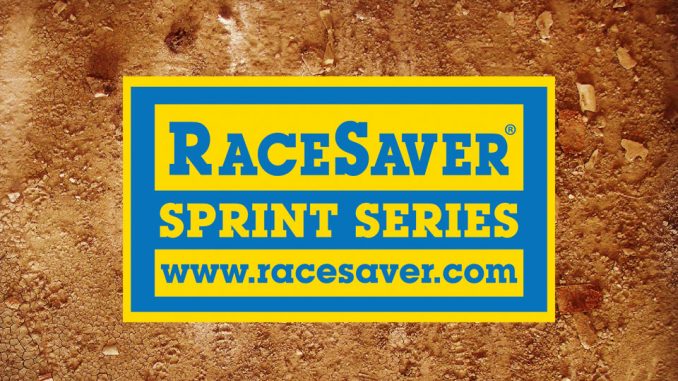 HESSTON, Pa. (May 20) – Ron Aurand was the Saturday night winner when the Laurel High­lands Sprint Series ventured to Hesston Speedway.
Runner-up in the 20-lapper for IMCA RaceSaver Sprint Cars was Nathan Gramley and Drew Ritchey was third.
Aurand and Reed Thompson drew front row starts and Aurand set the fast pace with Thompson close behind. Within a few laps, Scott Lutz moved into second with Gramley, Ritchey and Steve Kenawell Jr. settling in behind him.
Gramley had taken over second before the only caution of the race came on lap 16. When the green came out again, Aurand took off and took the win with Gramley, Ritchey, Lutz and Ke­nawell in tow.
The next race for Laurel Highlands and round three of the Summer Showdown will be Sunday, May 28 at Bedford Speedway.
Feature results – 1. Ron Aurand; 2. Nathan Gramley; 3. Drew Ritchey; 4. Scott Lutz; 5. Steve Kenawell Jr.; 6. Reed Thompson; 7. Ryan Lynn; 8. Rob Felix; 9. Jonathon Jones; 10. Brad Mel­lott; 11. Joe Zap; 12. Judi Bates; 13. Rob Bartchy; 14. Mike Alleman; 15. Jim Kennedy; 16. Coltt Lepley; 17. Mike Wenrick.