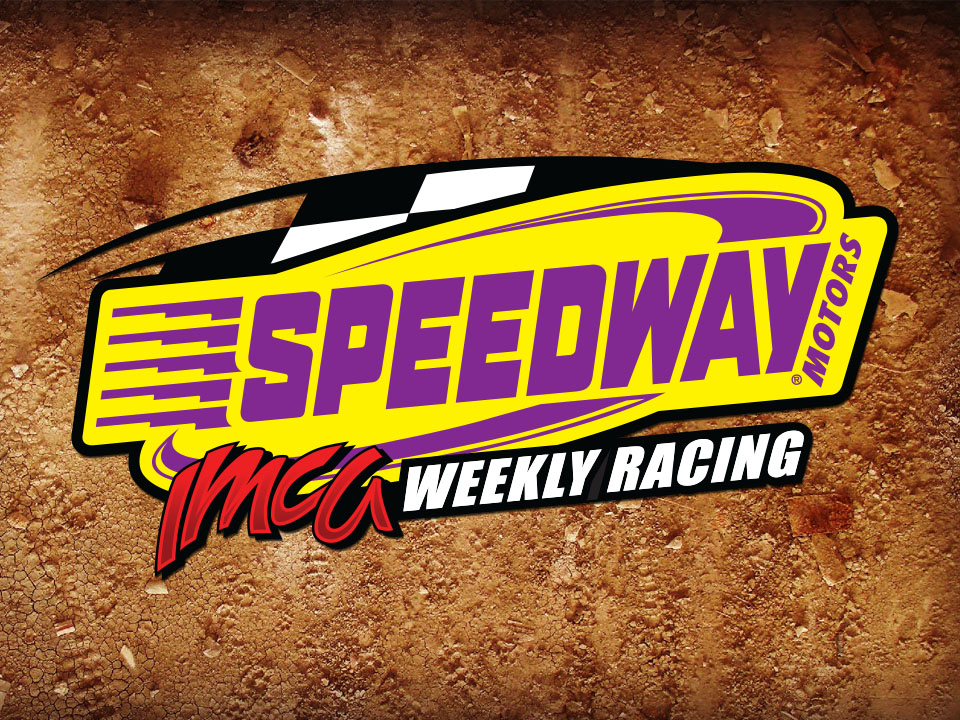 By Paul Szmal
DUNDEE, N.Y. (May 19) – Shawn Bruce won for the second time this season, in the Farmers Insurance/Marion Decker Agency IMCA Modified feature Friday at Outlaw Speedway.
Brad Smith and Scott Sebring brought the field to the green for its 20-lap feature and Sebring grabbed the lead as Jake Karlnoski moved into second spot.  Smith spun a lap later and on the restart Sebring maintained the lead as Glenn Whritenour and Bruce battled for third.
Trouble struck on lap six and Bruce inherited second spot. He fought Sebring for the lead until Sebring slid high in turn four on lap 10, giving Bruce the top spot.
Bruce pulled away from Rich Karlnoski at the finish to take his second IMCA Modified feature of the season, with Sebring third.