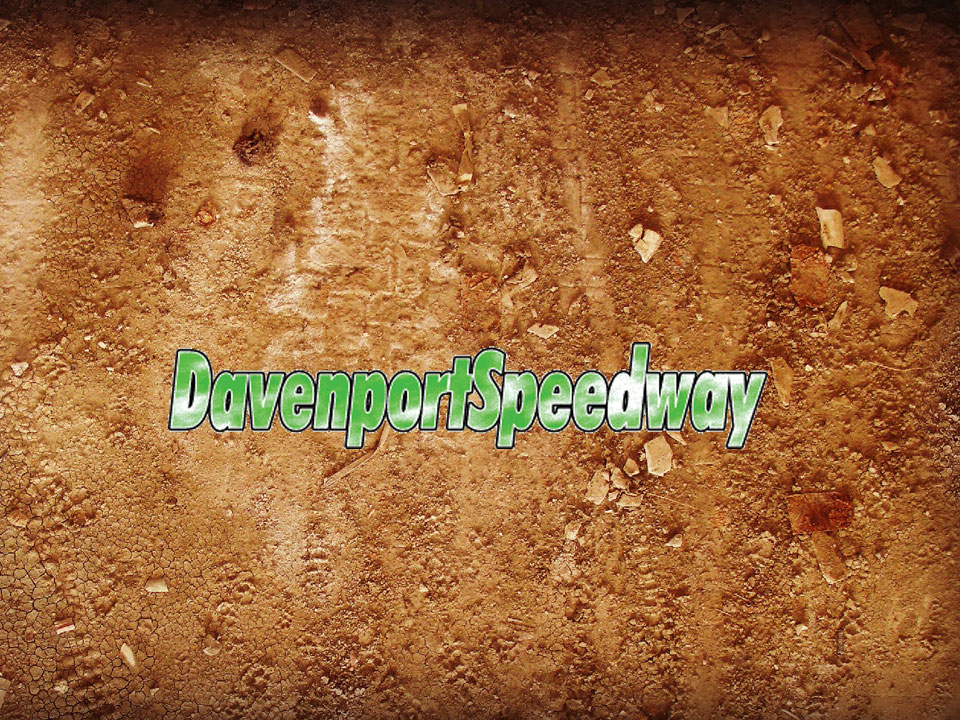 By Mike McGuire
DAVENPORT, Iowa (May 12) – It may have been Mother's Day weekend, but it was a father-son duo that made the noise at the Davenport Speedway on Friday night.
Bobby Toland led 23 of 25 laps in the Petersen Plumbing & Heating IMCA Late Model feature but he would not see victory lane. Coming to the white flag, his father and defending national cham­pion Rob got under Bobby in turn four, taking the lead and the win.
Bobby finished second with Luke Goedert third.
Brandon Durbin led flag to flag for win in the Eriksen Chevrolet IMCA Modified main. Durbin pro­tected the bottom groove throughout the race and earned the victory.
Bryce Garnhart got to Durbin's rear bumper at the white flag but was unable to make a bid for the lead. Garnhart took second ahead of Rick Hixson.
Tony Olson continued his streak in the Hawkeye Auto IMCA Northern SportMod feature. On his birthday, Olson picked up his third win in as many races this season.
Olson battled Randy Farrell for two laps before establishing a lead he would not relinquish. Jake Morris ran a steady race to finish second. Rance Powell was third.
On Friday, May 19, the IMCA Modified Madness 50 comes to the Davenport Speedway. A $2,000 prize and Fast Shafts All-Star Invitational ballot berth awaits the winner of the main event.
Sanctioned Late Models and Northern SportMods will be competing for track points.