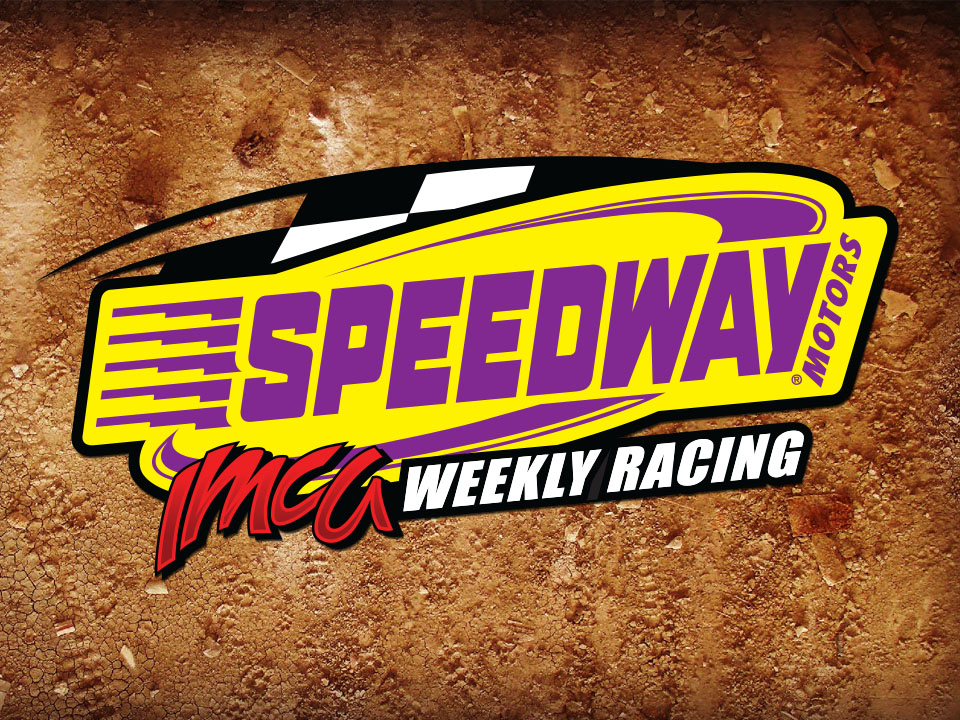 By Paul Szmal
DUNDEE, N.Y. (May 12) – Jake Karlnoski motored to the Friday IMCA Modified feature win at Outlaw Speedway.
Glenn Whritenour charged into the lead in the 20-lap contest as Phil Yaw moved to the second spot, but the field was bunched back up following a lap 2 two caution.
Yaw jumped into the top spot on the restart as Karlnoski snuck past Whritenour and into second on lap six.  Karlnoski and Yaw spent the next several laps battling for the top spot with Karlnoski fi­nally locking down the lead on lap 11.
Karlnoski was able to motor away and take the win as Whritenour got by Yaw for second in the closing laps.  Shawn Bruce and Brandon Smith rounded out the top five.