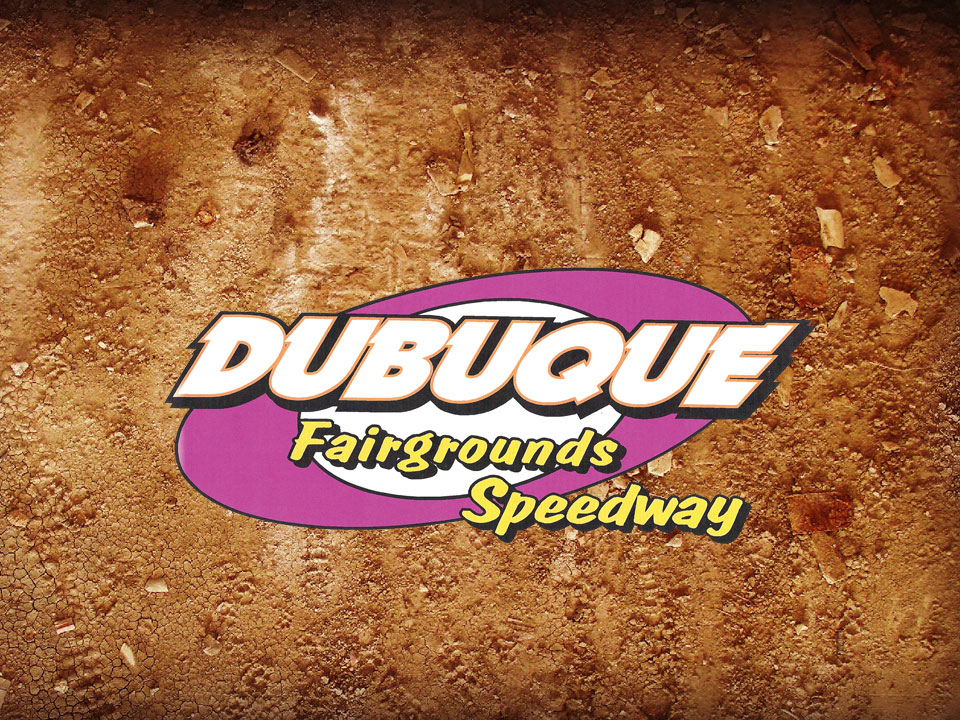 By Jerry Mackey
DUBUQUE, Iowa (May 7) – Joel Callahan took to the top side of the track in winning Sunday's 25-lap Out Pace Racing Products IMCA Late Model feature at Dubuque Speedway.
Callahan held off a strong finishing Jeremiah Hurst. Luke Goedert crossed under the checkers in third ahead of Joe Zrostlik.
Austin Moyer drove his no. 1M Merfeld Brothers Automotive IMCA Modified to an impressive win in the 20-lap feature. Moyer took the comfortable win ahead of Mark Schulte and Matt Gansen.
Troy Bauer scored the 15-lap GSI Collision Specialists IMCA Northern SportMod feature win. Bauer overcame some early season misfortunes on Sunday night with the victory. Ryan Duhme ran second ahead of Mark Maas.
A very swift racing program was held on a near perfect race track. The final checkered flag of the night flew right at 8:30. p.m.