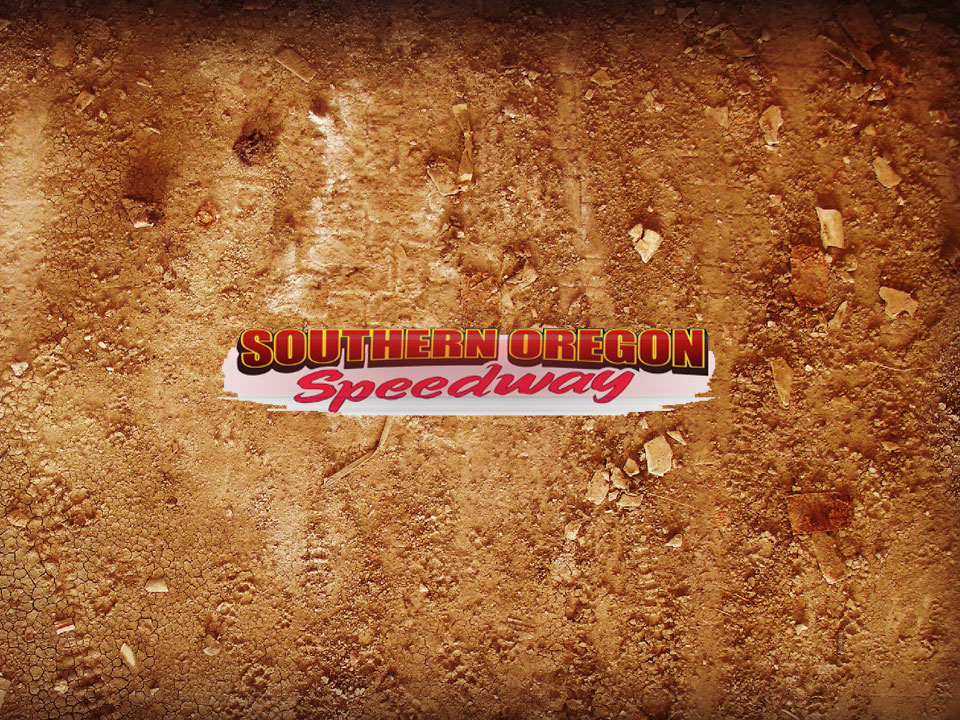 WHITE CITY, Ore. (May 6) – Making an impressive charge from ninth starting, Monte Bischoff kicked off the 2017 season in style with his 25-lap IMCA Modified victory Saturday night at Southern Oregon Speedway.
Once Bischoff gained the lead, he had to hold off the constant threat of seven-time and defending champion Mark Wauge to earn the victory.
Wauge had his car hooked up on the bottom, but that was where Bischoff was running.  Wauge kept looking, but Bischoff came off the corners just a bit stronger.  This went on for the final 12 laps as Bischoff held on for the win.
Taking the lead from Willie McFall following a lap seven restart, Jorddon Braaten went on to score the victory in the 25-lap Karl Chevrolet Northern SportMod main event.
2016 champion Mike Medel's charge to the front fell just short as he finished second.