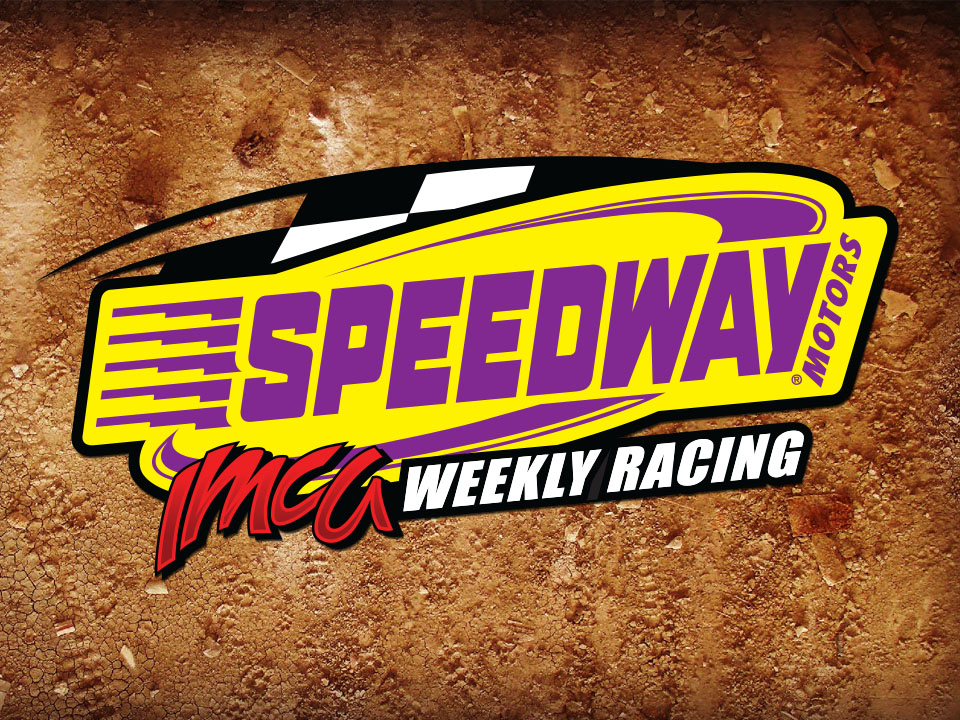 By Jeremy Fox
OSKALOOSA, Iowa (April 26) – Colt Mather opened defense of his IMCA Modified title with the feature win on a chilly opening night Wednesday at Southern Iowa Speedway.
Hunter Marriott led the first laps of the 20-lap Musco Lighting IMCA Modified feature before Mather took charge. Mather started to pull away only to see the caution force a green, white, check­ered finish. Mather held off Marriott and Todd Shute to take the win.
The Budweiser IMCA Stock Cars lived up to the nickname "The Class Too Tough Too Tame" as defending track champion Louis Lynch started on the pole and led the opening lap. Three-time Hobby Stock track champion Dustin Griffiths found the right line and when Lynch bobbled a little, it allowed Griffiths to take the lead.
Mike Hughes started 10th, worked his way to third and on lap three passed Lynch for second. Hughes continued to chase Griffiths and coming to the completion of lap 17, saw a hole open up and took the lead away.
Hughes held off last-lap challenges from Derrick Agee to take the win. Griffiths fell back to third.
Shannon Anderson grabbed the top spot early in the KBOE Radio/Mahaska Bottling IMCA Hobby Stock 15 lap feature and never looked back as he led from start to finish. Eric Stanton held off several challenges from a hard charging Bill Bonnett to take second.
"Mighty Mouse" Jason McDaniel showed the mighty power in the Oskaloosa True Value IMCA SportMod feature as he pulled away after taking the lead from Colton Livezey.
Just as he began to encounter traffic on lap 11, the caution came out and forced a restart that put Curtis VanDerWal and Carter VanDenBerg on the leader's back bumper. McDaniel was not to be denied as he held of the challenges to take the win ahead of VanDerWal and Logan Anderson.
Rookie Daniel Fellows led flag to flag in the Kelli Steil State Farm IMCA Sport Compact feature  despite numerous challenges from eventual runner-up Jake Dietrich. Josh Barnes rounded out the top three.