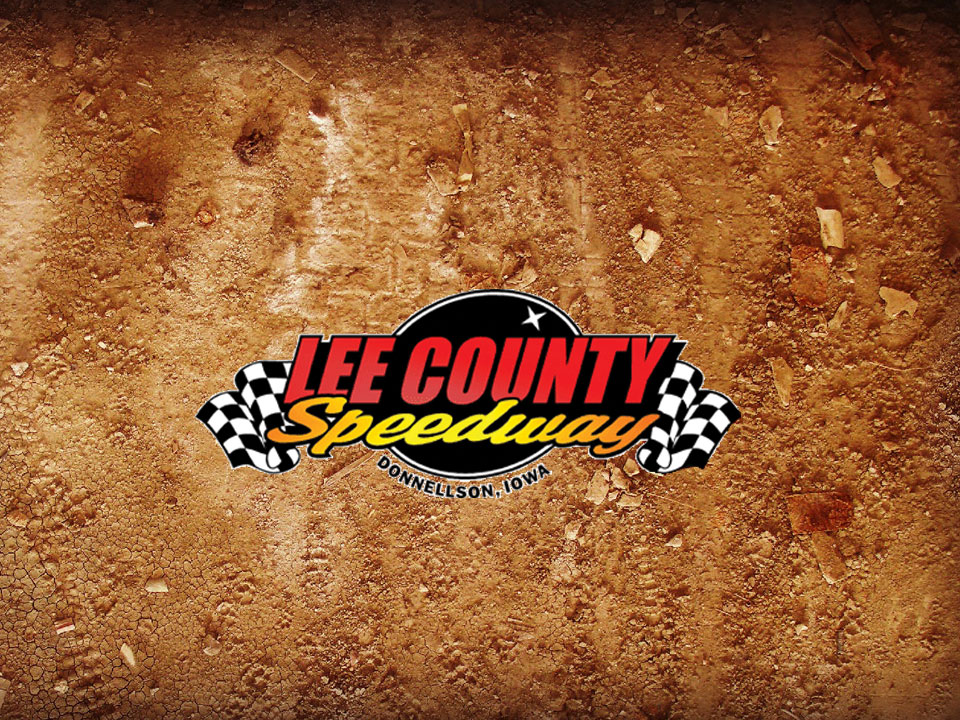 By Brian Neal
DONNELLSON, Iowa (April 21) – Jeff Waterman was the Friday night Budweiser IMCA Modified winner at Lee County Speedway.
Mitch Boles and Kelly Buckallew led the field to the drop of the green flag in the 20-lap feature, with Boles jumping out front to lead lap one over Dennis LaVeine and rookie Dakota Simmons, who moved out of the SportMod class for 2017.
Coming off turn two to complete the second lap, LaVeine went low, Waterman was in the middle, with Boles up top to race three wide for the top spot. LaVeine emerged as the new leader, then worked the bottom of the track over the next three laps while Waterman used the top.
Waterman grabbed the top spot away from LaVeine on lap six and was pulling away when the only caution of the race appeared on lap 15 and brought the field back to his back bumper.
On the restart, Waterman moved back out front, with LaVeine working to hold off Blake Woodruff for second. Waterman then led the final five laps to score his first win of the season at the track. LaVeine held on for second and Woodruff was third.
Jeremy Pundt topped the 20-lap Donnellson Tire & Service IMCA Stock Car main event and Tony Dunker showed the way to the checkers in the 18-lap Shottenkirk Parts Express IMCA SportMods.
Barry Taft prevailed in the 15-lap Armstrong Tractor IMCA Sport Compact feature.