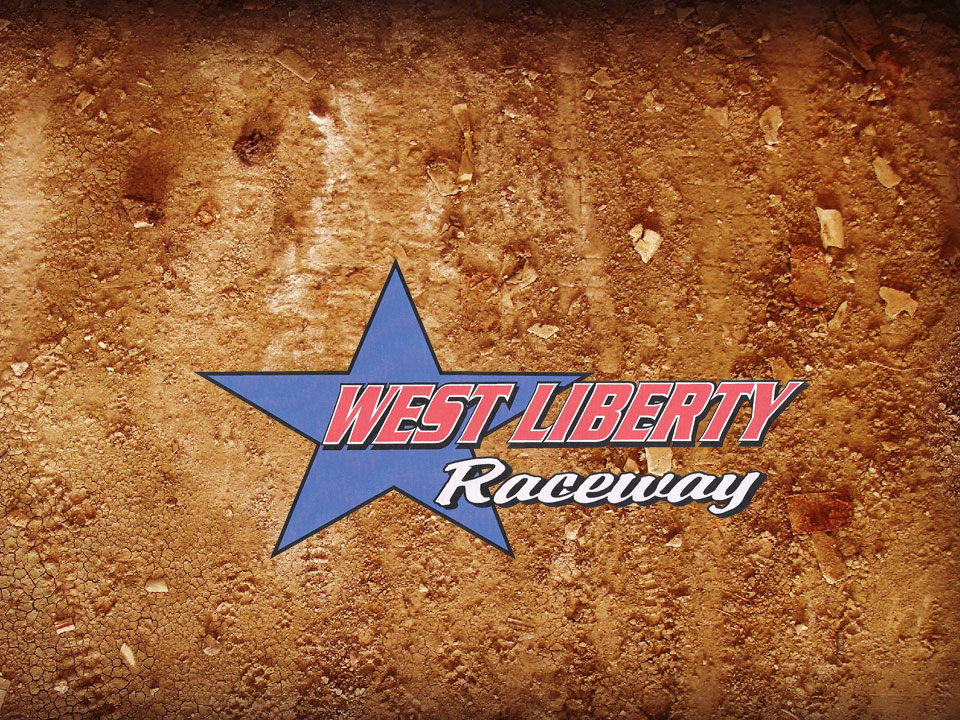 By Jerry Mackey
WEST LIBERTY, Iowa – The West Liberty Raceway located on the Muscatine County Fairgrounds, will kick off the stock car racing season this Saturday, April 1 with an open practice session for all drivers planning on racing on Saturday nights at one of the longest running dirt tracks in the state of Iowa.
The pit gates will open at 11 a.m. with practice slated to take the green flag at 1 p.m. Grandstand admission will be free although there will be a charge to get into the pits to cover insurance costs.
All drivers will have plenty of opportunities to dial their new cars in for the opening event of the season which will be held Saturday, April 8 as the Deery Brothers Summer Series will come to town.
For more information, please log on to www.farleyspeedwaypromotions.com.