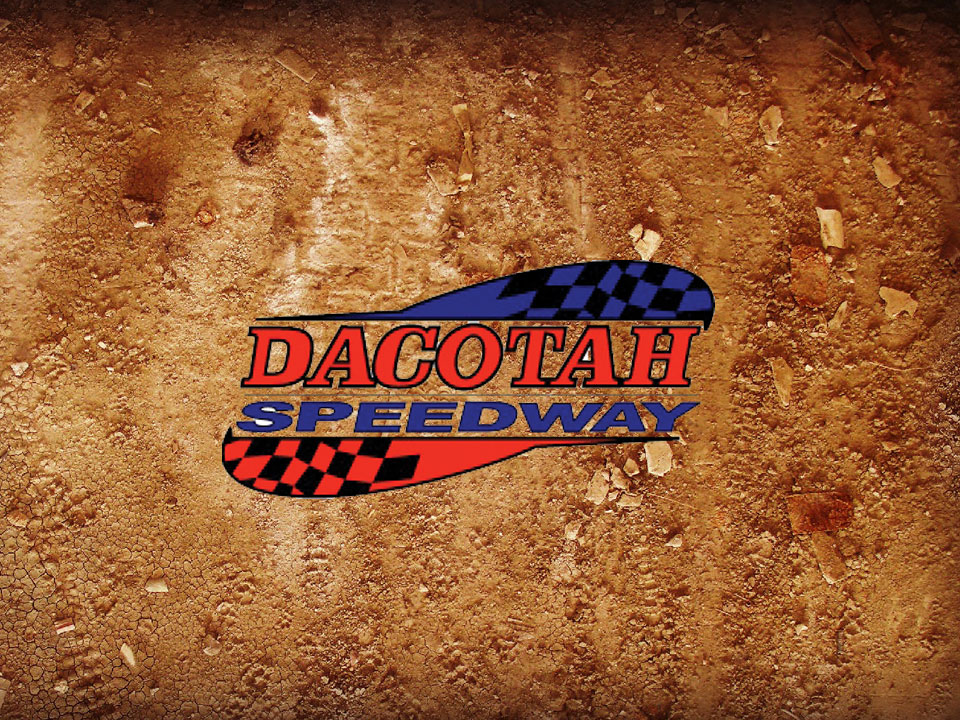 MANDAN, N.D. – Dacotah Speedway will host a safety and officials training Saturday and Sun­day, March 11-12 at the Baymont Inn & Suites in Mandan, N.D.
This two-day training session will begin at 9 a.m. Saturday with a full day of fire and safety train­ing presented by Jay Masur of Med Star Dirt Track Rescue. This fire and safety training will be an in-depth presentation on dirt track safety, rescue, extraction, fire suppression, medical manage­ment, pre-race event planning, crew performance during races and post-race analysis.
Purpose of this presentation is so attendees will leave with baseline knowledge of the compo­nents necessary to save a racecar driver's life. This presentation is extremely knowledgeable to all track officials, fire, EMS teams, promoters, board of directors and even drivers. Refreshments and lunch will be provided.
The safety and officials training will continue Sunday beginning at 10 a.m. with track scoring and officiating. Josh Holt, co-founder of My Race Pass, will be on hand to present the new My Race Pass race management system and answer any questions or concerns area race tracks may have.
Learn how the online-system will run from the people who built the software. Also presenting is John Gartner with a revamped official training covering, "You Make the Call" and other scenarios officials may face at the track. This is valuable information for any track with experienced and inexperi­enced officials working together for the first time.
To make this event possible, Dacotah Speedway needs at least 75 committed people to attend. Thank you to Destiny Motorsports for donating financially to bring Jay Masur and his Med Star Dirt Track Rescue presentation.
Cost of the weekend is $25 per person. Please RSVP yourself or multiple people by going online at www.dacotahspeedway.net/store.aspx or by emailing info@dacotahspeedway.net.
Dacotah Speedway has reserved a block of rooms for those traveling from out of town.
For additional information, contact Beau Simmons at 701 240-2976.