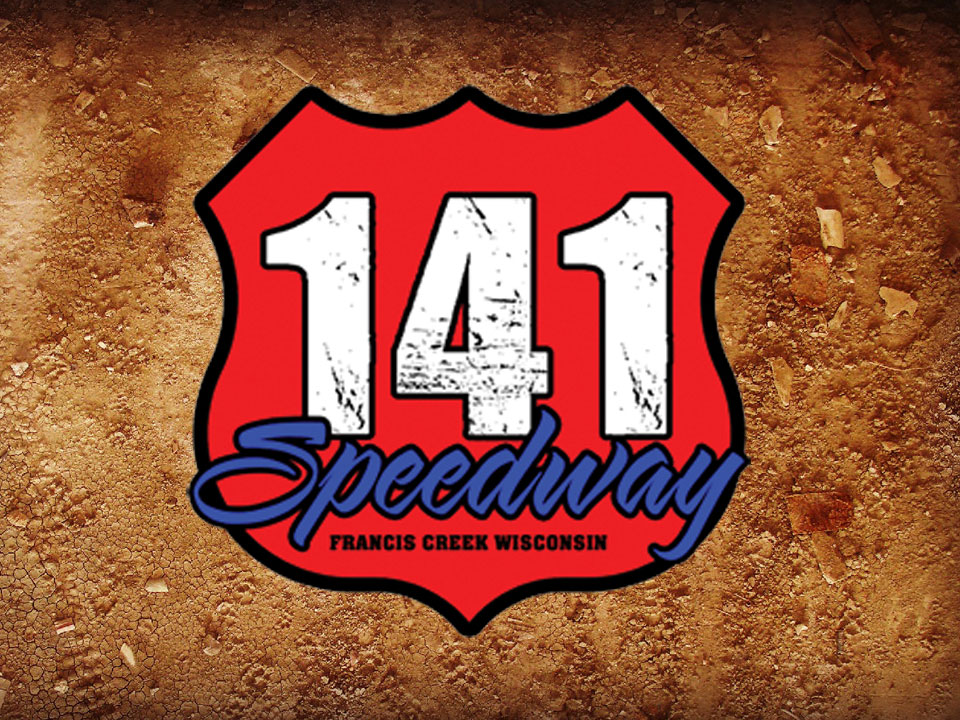 FRANCIS CREEK, Wis. ­(Jan. 9) – 141 Speedway promoters Toby Kruse, Dan Ratajczak and Scott Ratajczak are back on the ballot for the Auto Racing Promoter of the Year award given by Racing Promotion Monthly.
They were nominated from RPM's Northern Region for the second consecutive year. A Saturday night venue, 141 sanctions its Modified, Stock Car, North­ern SportMod and Sport Compact divisions with IMCA.
"It's almost overwhelming because your peers nominate you for this award. You take a minute to reflect and realize how fortunate you are," Kruse said. "Being nominated is pretty darn exciting. It makes all the miles and hours worth it."
"We averaged 141 cars a week in 2016. That's a real testament to our goal of making this track bigger and better every year," added Kruse, "and we're not done, that's for sure."
Dan Ratajczak was a long-time IMCA Modified driver and Scott was his crew chief. This is their second ARPY nomination and the third for Kruse, who also pro­motes Marshalltown Speedway.
The Ratajczaks have promoted 141 with Kruse since 2014. Their major project for the upcoming season is upgraded front stretch lighting.
"My brother called me this morning, left a message and told me we'd been nominated (for the ARPY) for the second year in a row. That's huge," Dan Ratajczak said. "Scott, Toby and I all want to make this track better and when we can do that, we just get it done."
"The money we've made the last couple years we put back into the track," he continued. "New fencing, a new PA, new clay, new roofs on buildings, new lighting … stuff a lot of people don't think about but when we make up our mind about it we get it done."
The 41st Auto Racing Promoter of the Year will be announced during RPM's annual national workshops in Daytona Beach, Fla., on Feb. 20. The award is sponsored by Charlotte Motor Speedway.
"Our association with 141 has been extremely good over the years," noted IMCA President Brett Root. "This nomination is fitting and well deserved."