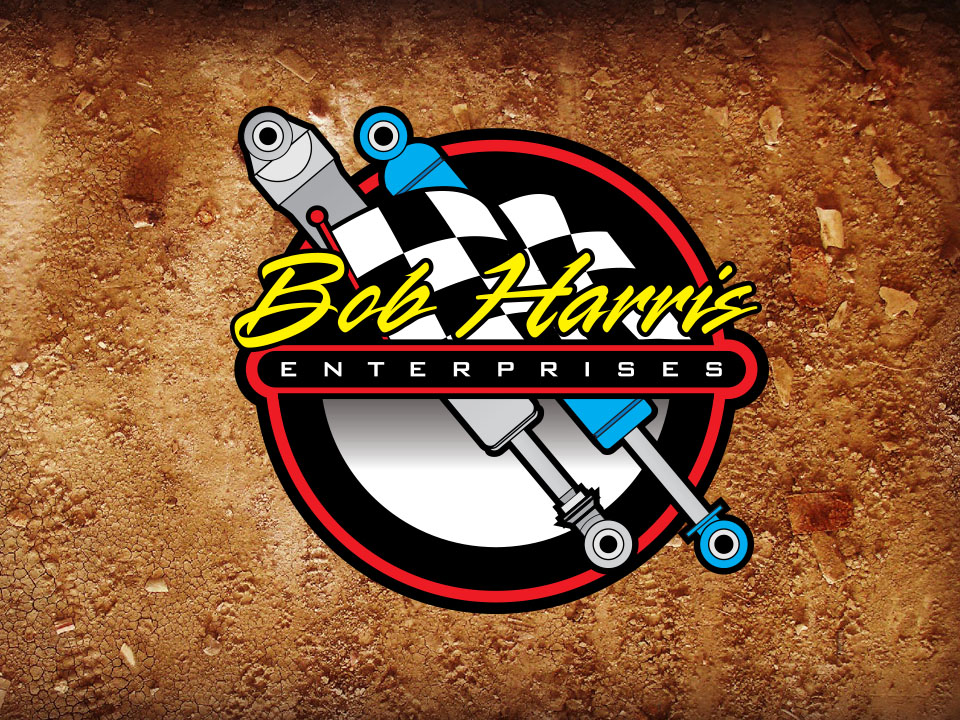 AMES, Iowa – Joel Rust and Adam Armstrong were winners of drawings to attend Bob Harris Enterprises Race Tech Info dirt chassis schools next month.
Winners of 30 designated events for Xtreme Motor Sports IMCA Modifieds and 15 specials for Karl Chevrolet Northern SportMods and Scoggin-Dickey Parts Center Southern SportMods were entered in that drawing.
Rust will attend the Jan. 13-14 session while Armstrong can look forward to the Jan. 27-28 school.
All race winners received certificates good for two shock rebuilds.
Modified winners were Chris Abelson, Kyle Brown, John Corell, Myron DeYoung, Tracy Domagala, Kevin Green, Richie Gustin, John Hansen, Bobby Hogge IV, Jeff James, Justin Kay, Benji La­Crosse, Josh McGaha, Hunter Marriott, Jay Noteboom, Jeremy Payne, Reed Payne, Travis Peery, Robby Sawyer, Johnny Scott, Brad Sites, Dylan Smith, Alex Stanford, Kevin Sustaire, Ricky Thornton Jr., A.J. Ward and Justin Zeitner.
And SportMod drivers included Jeffrey Abbey, Justin Addison, Travis Arenz, Lance Borgman, Dar­ren DeLoach, Kinzer Edwards, Daniel Gottschalk, Shawn Harker, Levi Kiefer, Johnathon Logue, Tony Olson, Tyler Soppe and Nick Spainhoward.