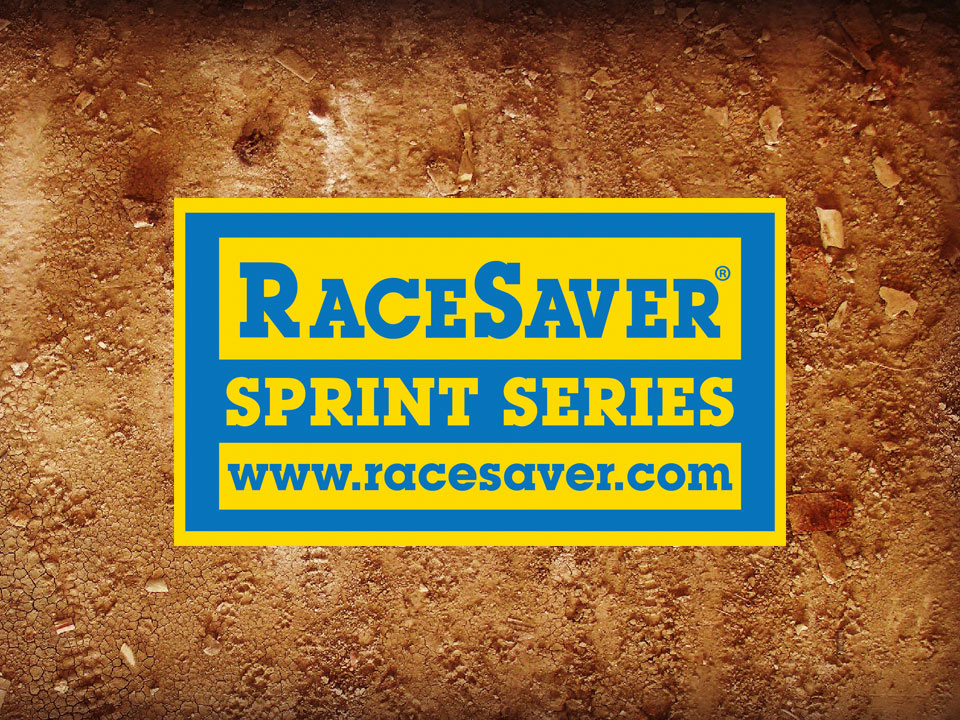 By George Horner
BEDFORD, Pa. (Sept. 17) – Drew Ritchey led all 20 laps of Saturday's Laurel Highlands Sprint Car Series feature at Bedford Speedway.
The Fall Fest victory was Ritchey's second IMCA EMI RaceSaver Sprint Car series victory of the season. Joe Zap was second and Reed Thompson finished third.
Zap and Ritchey started on the front row with Ritchey out front from the get-go. The field swapped spots throughout the contest, with Scott Lutz and Roger Irvine completing the top five.
The Saturday show was the third straight Laurel Highlands event to run caution free.
Feature results – 1. Drew Ritchey; 2. Joe Zap; 3. Reed Thompson; 4. Scott Lutz; 5. Roger Irvine; 6. Ryan Lynn; 7. Brad Mellott; 8. Rob Bartchy; 9. Jim Kennedy; 10. Coltt Lepley; 11. Tim Lash; 12. Ron Aurand; 13. Dylan Shatzer.