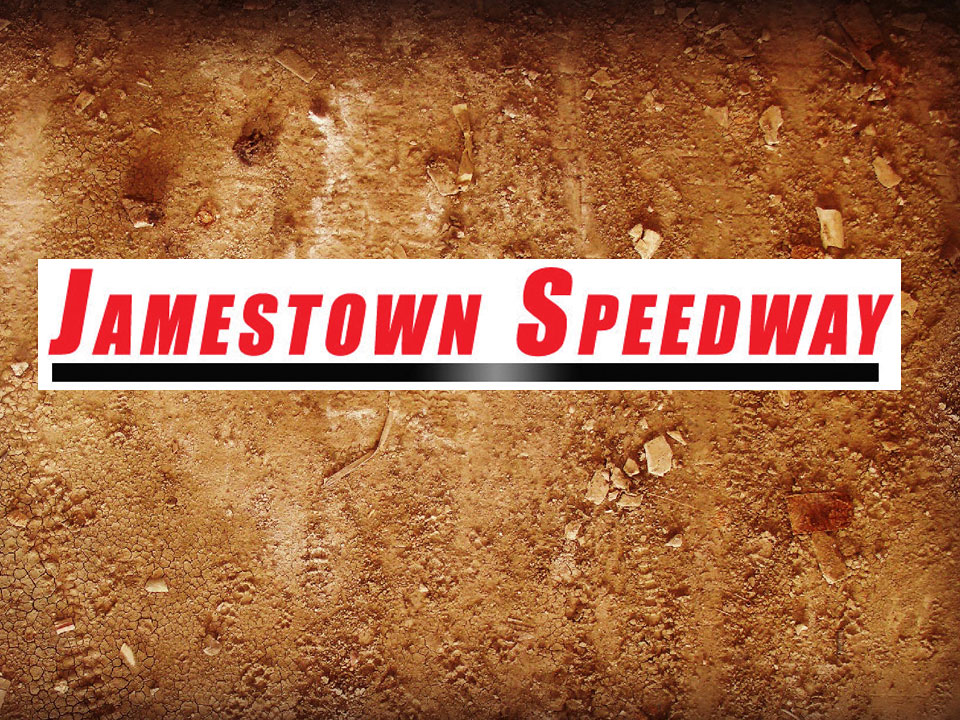 By Michael Savaloja
The Jamestown Sun
JAMESTOWN, N.D. (Aug. 27) – John Corell dazzled late to win his second Xtreme Motor Sports IMCA Modified feature of the week Saturday at Jamestown Speedway.
Corell went from fifth to first over the final nine laps on a smooth, multiple-lane racing surface. The 61-year-old Jamestown native was racing $2,000 richer after claiming victory last Sunday during the Sanders Mod Tour Challenge in Glyndon, Minnesota.
"The track was racy. It was fun," Corell said. "I don't know what was going on behind me, but I'm thinking they probably had a good show going on back there too."
Corell passed Jarrett Carter, Rusty Kollman, Greg Friestad and Eric Edwards during the final nine green flag laps. Corell started sixth.
The veteran's familiar no. 5 was hooked up high and by the time the leaders knew he was a threat, it was too late. Corell passed Edwards for the top spot with three laps remaining.
"The tires started to fire and the car was getting better and better," Corell said. "I didn't know if I could win the thing, but I thought I could get up into the top three. Once I got there the track dusted off, the tires took heat and (the car) stuck."
Corell was disappointed with the 14th-place performance he posted on Friday in Mandan. But back in the shop on Saturday, the veteran put his Shaw chassis on the scale and dug into his bag of tricks prior to race time.
"I found a couple of things that were wrong, and a couple things that I had changed that I read in my notes that I had forgotten about," Corell said. "So I changed them back and the car came back."