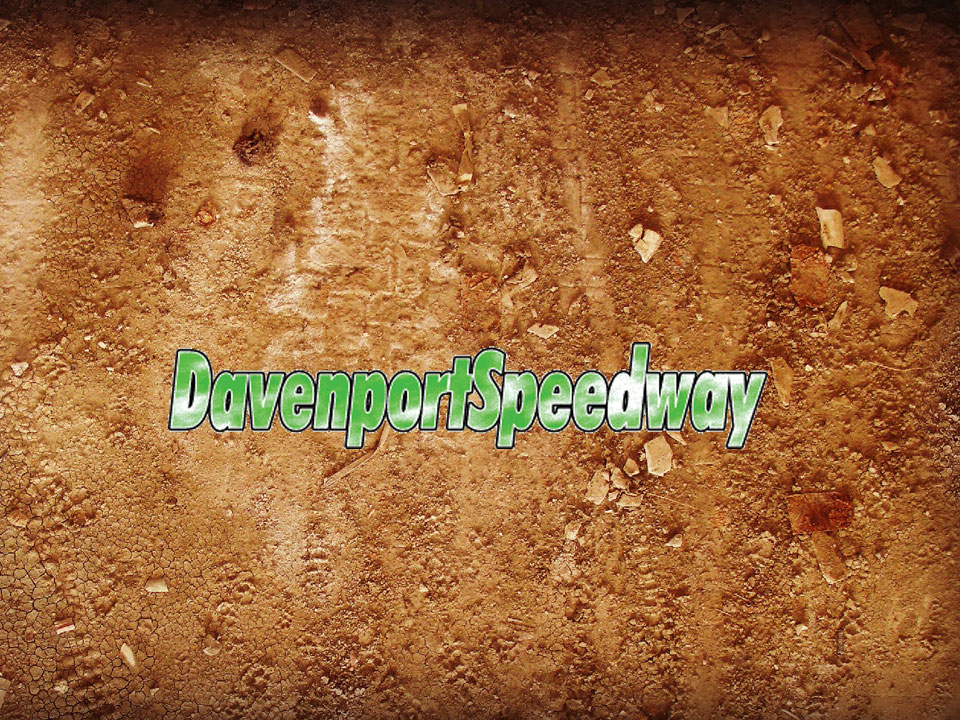 By Mike McGuire
DAVENPORT, Iowa (Aug. 26) – Friday was Season Championship Night at Davenport Speedway and track champions were determined in all weekly classes.
In Petersen Plumbing and Heating IMCA Late Model action, Rob Toland led flag to flag for the victory and track title. The win was his fourth at Davenport this season. Bobby Toland made a late race charge to finish second a give the family a 1-2 finish. Justin Kay came from deep in the field to finish third. Matt Ryan and Brunson Behning completed the top five.
Mitch Morris capped off his championship run with a victory in the Eriksen's IMCA Modified feature. Morris managed to stay just ahead of the battle for second and take his fourth win of the season. Bruce Hanford was all over the top five before finishing second. Doug Crampton took home a third place finish followed by Matt Werner and Bryce Garnhart in that order.
The Hawkeye Auto IMCA SportMod title and feature went to Tony Olson. Olson used his pole starting position to blast away from the field for his seventh feature win of the season. Jake Morris finished second with Andrew Burk third. Doug Burkhead and Matt Short rounded out the top five.