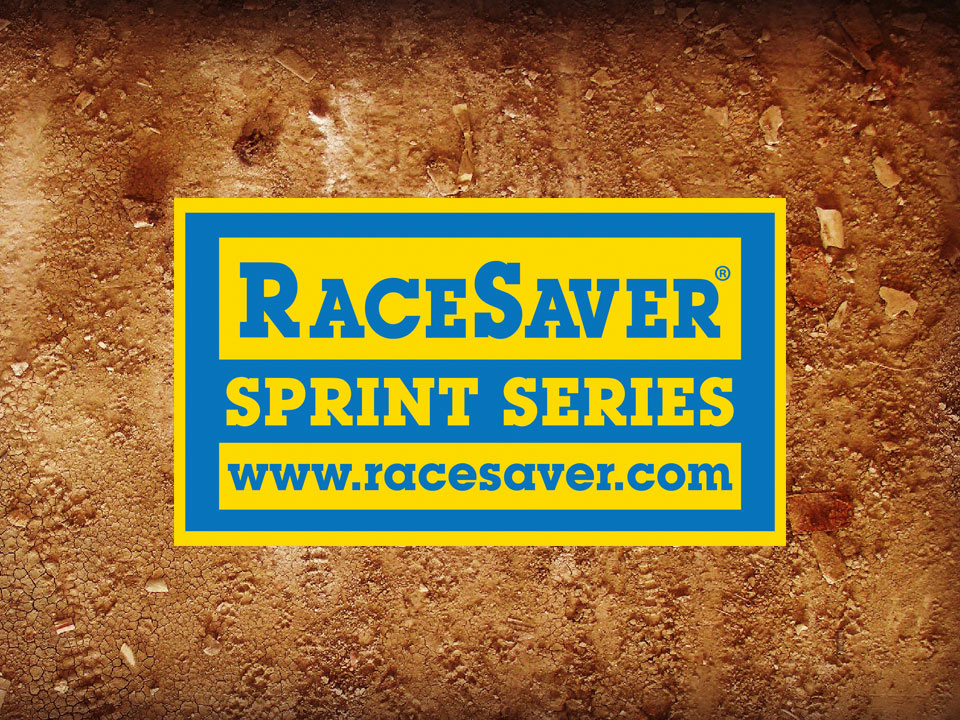 By Jim Haines
SHENANDOAH, Va. (Aug. 20) – Yogi Berra couldn't have said it better when describing Saturday night's twin 20 Virginia Sprint Series races at Shenandoah Speedway, which saw Glenn Worrell and Anthony Linkenhoker take wins again.
For the second time this year after rain forced twin 20 features on May 14 and then again Aug. 20, both nights ended with the same winners.
The first feature had Tony Harris and Bill Rice pacing to green with Harris out first but Worrell right behind as the low line was paying off early. On lap five Worrell had it pegged and moved to the front and he just slowly inched away for the win. Tony Harris was second and Linkenhoker third.
After resetting the field it was Harris out first but Rice stayed tight this time as the whole field had made adjustments and the front bunch were changing places every corner.
Jerald Harris and Worrell were fighting with Rice as Linkenhoker was making moves for the lead after clearing the pack.
Worrell got the best of it and moved to third with Rice now fourth and Jerald Harris racing with J.D. Coats. As time ran out, Linkenhoker was smooth out front and stayed there to the checkered flag.
Tony Harris repeated in second and Worrell was third.
First feature – 1. Glenn Worrell; 2. Tony Harris; 3. Anthony Linkenhoker; 4. Jerald Harris; 5. Bill Rice; 6. Chris Ware; 7. J.D. Coats; 8. Josh Perreault; 9. Ron Moyers.
Second feature – 1. Linkenhoker; 2. Tony Harris; 3. Worrell; 4. Rice; 5. Jerald Harris; 6. Per­reault, 7. Moyers; 8. Chris Ware.