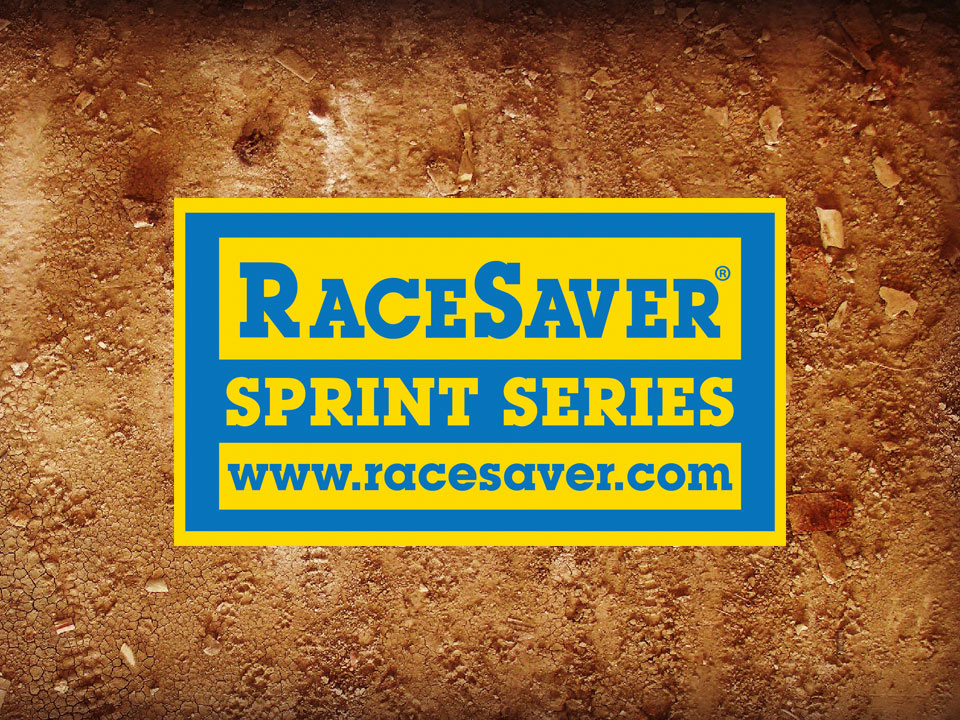 By George Horner
HESSTON, Pa. (Aug. 20) – The story of the night had to have been the popular win of veteran Joe Zap, who led all 20 laps of the green to checkers main event when the Laurel Highlands IMCA RaceSaver Sprint Cars traveled to Hesston Five Star Speedway.
Zap and Ron Aurand brought the field to green with Zap charging into the lead followed by Aurand, Greg Dobrosky and Scott Lutz with Reed Thompson and Drew Ritchey in hot pursuit.
Aurand gave chase all the time as he stayed close to Zap but was not able to reel him in.
Race number two of the racing weekend scheduled for Bedford Speedway on Sunday, Aug. 21 was canceled due to rain. Clinton County Speedway will host the Laurel Highlands Sprints and the Pennsylvania Sprint Series on Friday, Aug. 26.
Feature results – 1. Joe Zap; 2. Ron Aurand; 3. Scott Lutz; 4. Greg Dobrosky; 5. Drew Ritchey; 6. Reed Thompson; 7. Nathan Gramley; 8. Rob Felix; 9. Kyle Colwell; 10. Ryan Lynn; 11. Judi Bates; 12. Hunter McCracken; 13. Jim Kennedy; 14. Kirsten Hess; 15. John Walp; 16. Bob Garvey.