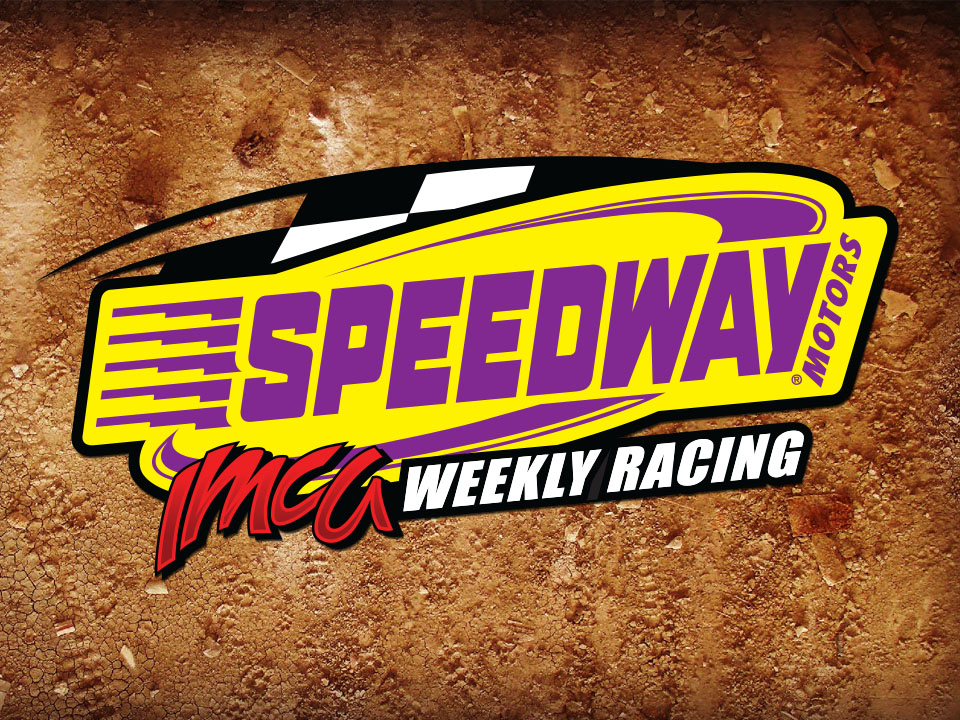 By Ben Deatherage

COTTAGE GROVE, Ore. (Aug. 6) – Despite power problems in the southern Willamette Valley for much of the day due to a local aviation accident, it was fully restored just in time so that all of the racing would be completed for Fan Appreciation Night at Cottage Grove Speedway.

The Xtreme Motor Sports IMCA Modified finale was an incredible race as Grey Ferrando had the race of his life. Ferrando got out in front on the opening start and was the car to beat for much of the feature until Jesse Williamson brought pressure.

Coming to the white flag Williamson edged out Ferrando, but Ferrando took the spot back out of turn two. When the two cars exited the fourth and final turn it was Williamson collecting his third local win of the season.

Grey Ferrando got sideways on the front stretch and got together with Mark Wauge. Wauge edged out Ferrando for second. Collen Winebarger was fourth followed by Steven Sturdevant.

In the Karl Chevrolet Northern SportMods, Willy McFall showed the way. McFall paced the field until lap four when Mike Medel made it around him. Medel's tenure was short lived as Jorddon Braaten passed him on lap five. Braaten remained in the lead the rest of the distance to score his sixth victory of the year.

Andrew Mathers was second while Medel ran third. Shawn Hand crossed the wire in fourth and Buddy McHargue was fifth.