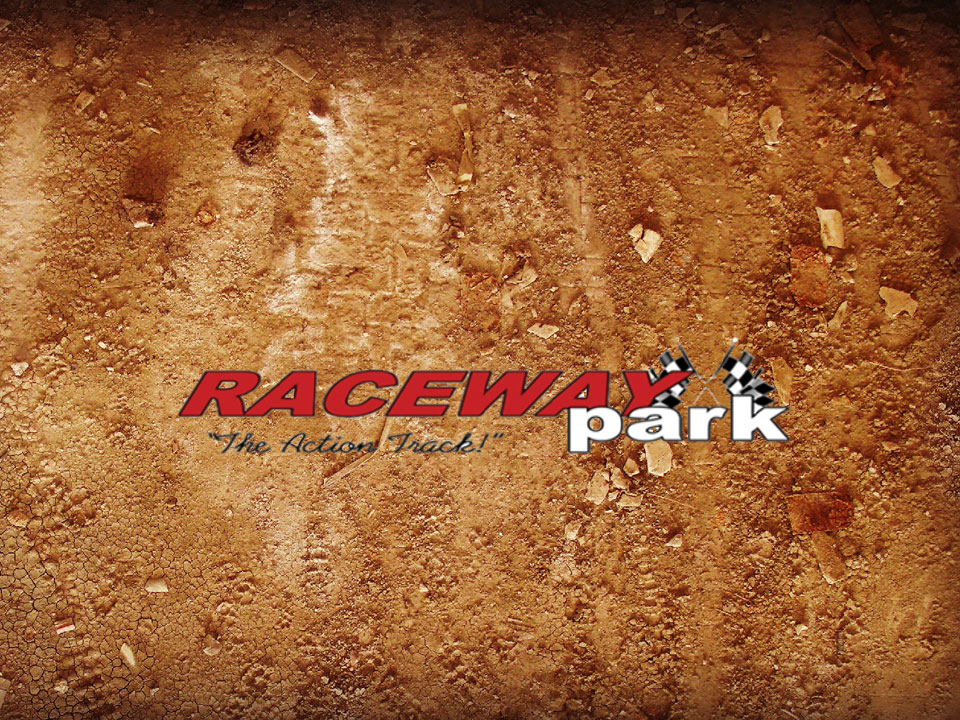 JEFFFERSON, S.D. (Aug. 7) – With only three more nights remaining before IMCA season championships will be decided, racers were gunning for the checkered flag Sunday at Raceway Park.
The first feature of the evening was in the KISS 107 FM IMCA Sport Compact division where Luke Jackson made the pass on early leader Don Tank at the conclusion of the fourth lap en route to a feature victory. Tank held the second position until the final turn of the final lap, when Ramsey Meyer slipped by on the inside for the position.
Steven Pierce led every lap of the CarQuest IMCA Hobby Stock feature for his second win of the season. While Pierce was in front enjoying a clear view, the action behind him was wild from start to finish. In a final green, white, checkered finish, Pierce took the win followed by John Cain and Matt Baker.
MOPAR IMCA Northern SportMod point leader Karl Brewer took his second win in a row after a race long battle with AJ Boulware. Brewer did not take the lead until two laps remaining as he slipped by Boulware mere feet before the scoring line. Caution flew one half lap later, leading to a green, white, checkered finish where Brewer would hold on for the win followed by Darin Roepke and Boulware.
Chris Mills extended his point lead atop the Casey's General Stores IMCA Stock Car division with another feature win. Mills took the lead with six laps remaining in the feature from second place point man Travis Barker. In a final green, white, checkered finish, Mills and Barker would hold onto their top two positions followed by Jason Ward.
The final feature of the evening saw Bob Moore make the pass on the outside of early leader Dan Loggins and go on for the win in the Total Motors IMCA Modified division. Moore, Jason Schneiders, and point leader Ricky Stephan broke away from the field in the closing laps and finished in that order.