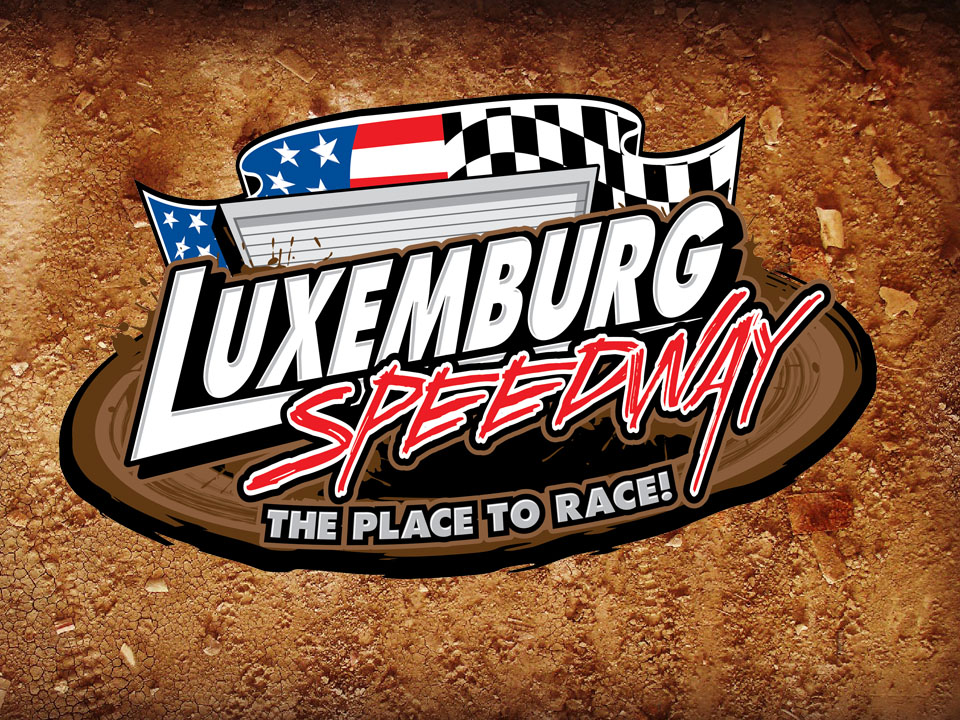 By Greg Aregoni
LUXEMBURG, Wis. (Aug. 5) – Benji LaCrosse has mastered the art of winning the Kim Parsons Memorial Races in 2016.  He added another Xtreme Motor Sports IMCA Modified feature win to his credit after starting 11th at Luxemburg Speedway.
Brandon Long led the opening laps before Greg Gretz showed the way starting on lap three.  A caution on lap 12 brought R.M. Van Pay and LaCrosse to the bumper of the leader.
LaCrosse, who seemed to have forward bite wherever he put his racer, moved low and made a bid for the lead. Gretz fought him off once but LaCrosse went high and cruised.  LaCrosse went high and grabbed the lead with four laps remaining where he fought off a late-race caution.
Gretz finished second in front of Van Pay. Shawn Kilgore made late-race moves to finish fourth.  Jerry Muenster ran a stellar race to fifth.
Paul Diefenthaler and Derek Moede went a few rounds to start the IMCA Sunoco Stock Car fea­ture.  Moede won the first round and the middle rounds over the field.  With Moede out front he took on challengers to the likes of Rod Snellenberger.
The only caution on lap 14 provided a setup for the finish.  Snellenberger broke on the restart, giving Troy Muench an opening for the lead.  Muench used the middle of the speedway to catch Moede and make the eventual race-winning pass.
Muench grabbed the lead with four laps remaining and pulled away for his first win of the sea­son.  Moede came home second.  Kyle Frederick beat Shawn Havel to the line for third.  Dave Bouche rounded out the top five.
The Karl Chevrolet Northern SportMods ran their feature with a green to checker finish that saw four different race leaders.
Marcus Moede led the opening lap before giving way to Gabe Zellner, who took control as big brother Jacob came to play and the duo fought it out for the top spot.  Contact between the two gave Jacob the lead.
Chris Budzban rocketed from his 11th starting spot and moved swiftly through the field.  Budzban caught Zellner on lap 10 and made the winning pass down low on lap 11. Budzban cruised over the second half of the race to pick up his first checkered flag of the season. Jacob Zellner finished se­cond.  Marcus Moede finished third.  Randy Lemieux Jr. beat brother Ryan to the line to finish fourth.
There is no racing at Luxemburg Speedway on Friday, Aug. 12.