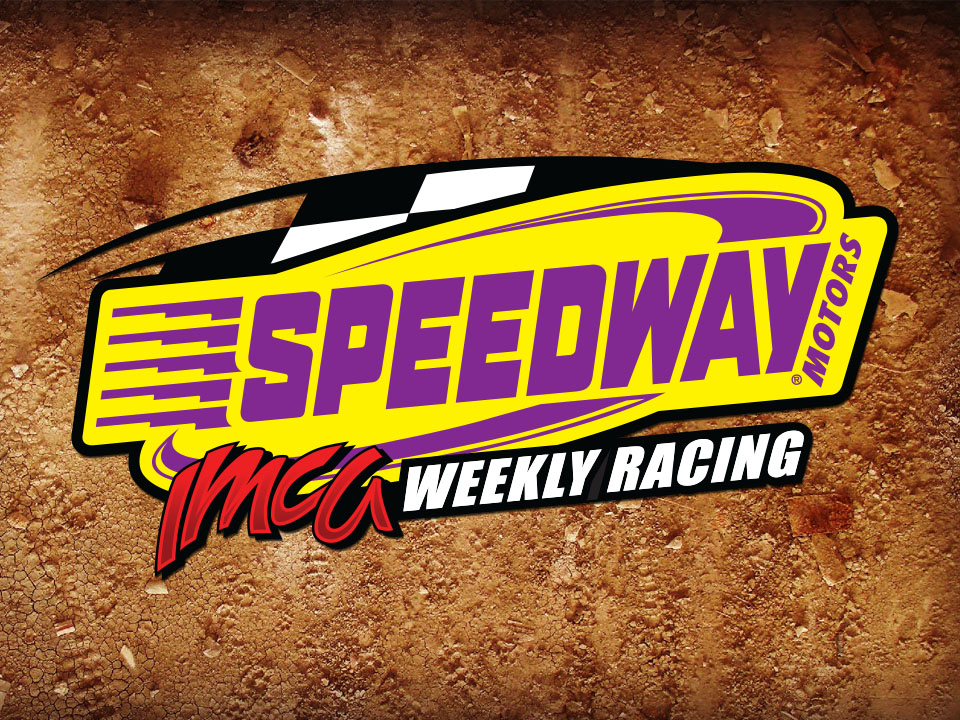 By Don Martin II
WHITE CITY, Ore. (July 30) – Taking the lead early on from David Marble, Jorddon Braaten went on to win his fourth Karl Chevrolet Northern SportMod main event of the season Saturday at Southern Oregon Speedway.
Mike Medel made a charge from 11th starting to finish second.
The rookie Marble got his night started with a win ahead of Braaten in the trophy dash, then raced into the lead at the start of the feature as Tony Bartell settled into second. Braaten made a low pass to take second from Bartell.
Jimmy Lipke took over third a lap later. Braaten pursued Marble closely until making the pass in turn four of the sixth lap to take the lead.  Lipke followed closely into second.
Medel made a low pass on the 10th lap to take fifth from Doug Franklin.  However, the two made contact with Medel spinning for a yellow flag.
Braaten continued to lead Lipke and Marble.  It wasn't long, however, before Medel rejoined Frank­lin and Morton in a close battle for fourth.  Franklin and Medel both passed Marble for third and fourth, respectively, on lap 16, and Medel took third from Franklin on lap 18.  Medel contin­ued his charge by passing Lipke for second at the white flag.  Lipke dropped back several spots on the final lap as Braaten scored the victory.