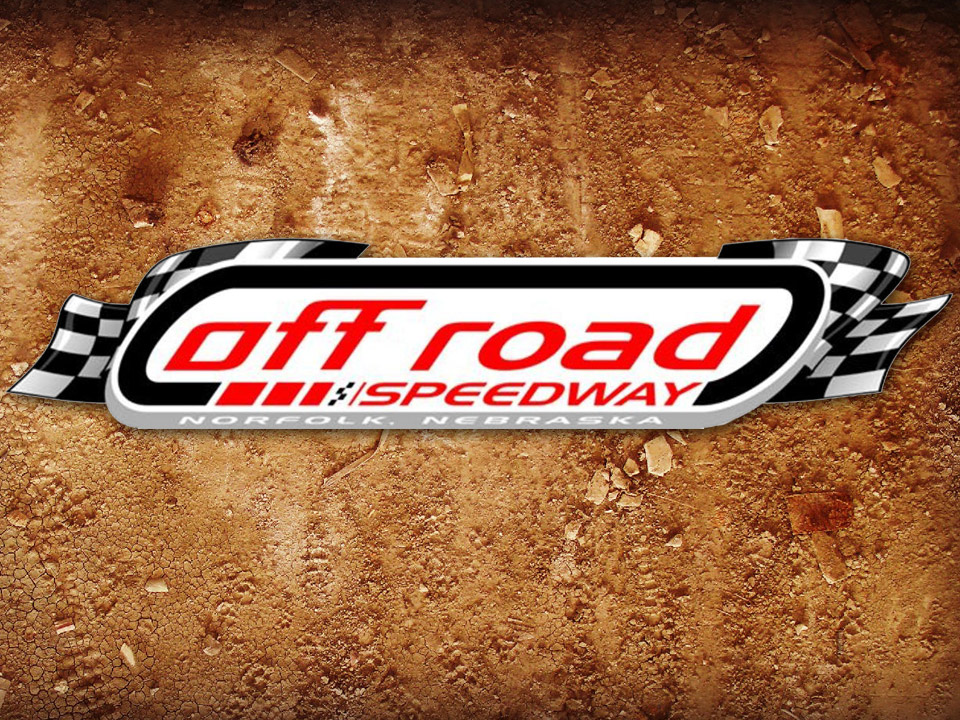 By Randy Pospishil
NORFOLK, Neb. (July 30) – After a two-week hiatus, racing returned to the Off Road Speedway Saturday night.
The IMCA Sunoco Stock Cars set the tone for the evening as four cars battled for the lead for more than half of the 16-lap feature before Chad Bruns and Shawn Primrose finally pulled away from the pack. Bruns, currently ranked 10th on the IMCA national points list, got the win with Prim­rose finishing second and Tanner Pettitt taking third.
With 10 laps remaining in the Karl Chevrolet Northern SportMod feature, Kyle Prauner had moved through traffic from the middle of the 17-car field to take the lead away from Matt Haase.
Prauner, ranked seventh in national points, then pulled away for the win ahead of Derik Fox, who edged Haase for third.
Dustin Jackson took the lead three laps into the 12-lap Mach-1 Sport Compact feature and kept it for his third Off Road Speedway win of the season. Behind him, as many as four cars contended for second place Lance Mielke ultimately securing the runner-up spot ahead of Brooke Fluckiger.
All three drivers are listed in the IMCA Sport Compacts top 20 national standings.
Nate DeSive won his first IMCA Sunoco Hobby Stocks feature of the season at Off Road Speed­way, withstanding multiple attempts to pass by eventual second-place finisher Jeremy Hoskinson during the race's final five laps. TeJay Mielke, who is also sixth-ranked nationally, grabbed third to rec­ord his ninth top five finish at the track.