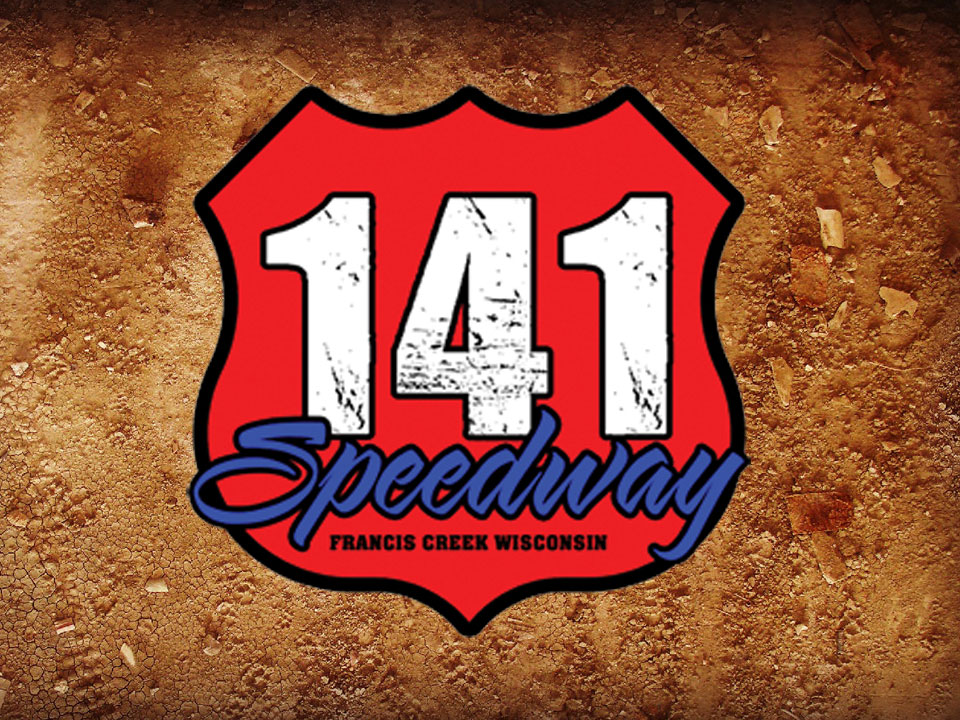 By Greg Aregoni
FRANCIS CREEK, Wis. (July 30) – Todd Dart put his name in the win column in the Xtreme Mo­tor Sports IMCA Modified division Saturday at 141 Speedway.  Dart fended off late-race chal­lenges from Johnny Whitman and Jeremy Jacobs to take home the win.
Kyle Kudick was looking for a second straight win as he took the lead on lap two. Kudick contin­ued to lead until a caution on lap 13 put everyone to his bumper.  On the restart, Dart and Jacobs found the speed they needed to take the top two spots.
Dart ran the bottom with Jacobs on top for the next few circuits. Whitman joined the duo to make it a three-car race. A caution with four laps remaining created a dash for the Modified cash.  Dart held off final advances from both Whitman and Jacobs late.  Dart came across the line first with Whitman beating Jacobs for second.
One hundred and fifty-seven cars competed Saturday. Other winners included Dan Sell in the IMCA Sunoco Stock Cars, Ryan Lemieux in the Karl Chevrolet Northern SportMods and Mike Meier in the Mach-1 Sport Compacts.
Matt Reinke led the first five laps of the Stock feature before Aaron Stolp garnered the top spot.  Stolp took the lead and pulled away from the field.  Stolp was on his way to a second win of the season before mechanical woes put him to the infield on lap 11.
Sell took command of the race, was never challenged the rest of the race and picked up his first IMCA Stock Car win.
Phil Mott led the opening couple laps in the SportMod main. Lemieux grabbed the lead on lap three. Lemieux led through a series of yellows. A final restart saw Cody Schroeder with a last crack at Lemieux. Schroeder built a run up top but could never make the pass.
Meier fended off a late-race charge from Roger Braun to win the Sport Compact Feature.