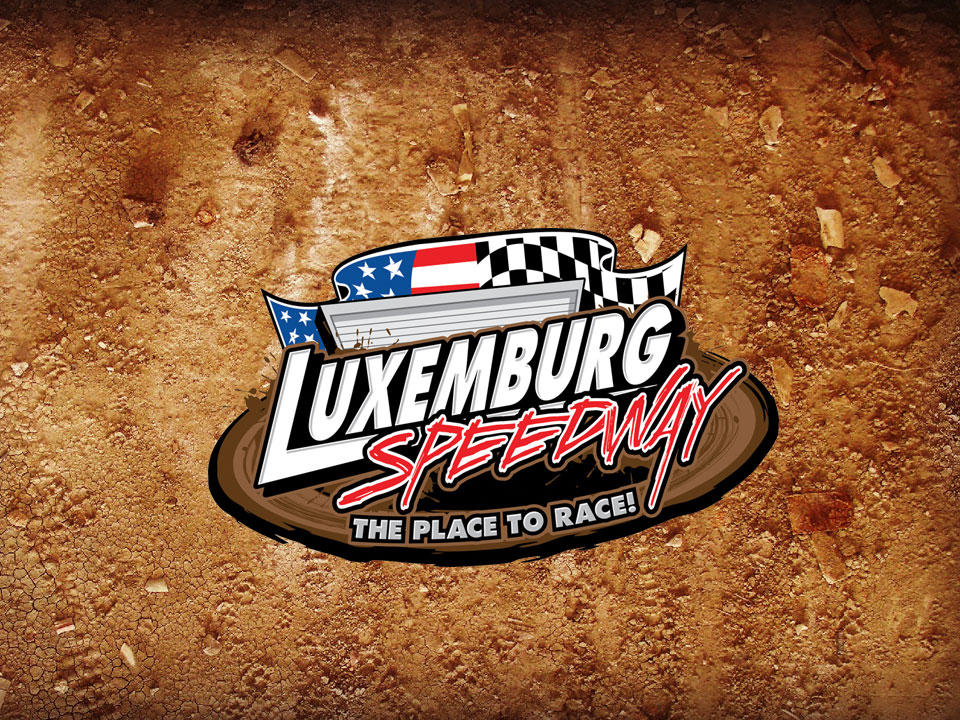 By Greg Aregoni
LUXEMBURG, Wis. (July 29) – Two of the area's best duked it out for the $600 top prize in Fri­day's Xtreme Motor Sports IMCA Modified feature at Luxemburg Speedway. At the end of 20 laps it was Johnny Whitman outdueling Benji LaCrosse for the pay day.
Whitman grabbed the top spot at the start and flew away from the field while LaCrosse and Jer­emy Jacobs came to second and third from their mid-pack starting positions.  A caution on lap five was the only break in the action.
On the restart, Whitman stayed out front but had LaCrosse challenging immediately.  Over the final 15 laps, LaCrosse tried every possible line around the 1/3-mile to get around Whitman.
LaCrosse prepared to make one final move but contact with the wall coming to the white flag ended his chances at the win. Whitman was held up briefly on the final lap by a lapped car but still led LaCrosse past the line for his first win of the season. Jacobs finished third with Brad Lauten­bach beating Sean Jerovetz for fourth.
Shawn Havel ran the top line to perfection on the final lap to take home the IMCA Sunoco Stock Car win in front of Dave Bouche.
Rookie Craig Dorner took to the speedway and made it a night to remember for himself in the Karl Chevrolet Northern SportMod feature. Dorner went from third to first on the opening lap and never looked back in the caution-free race to earn his career first win.