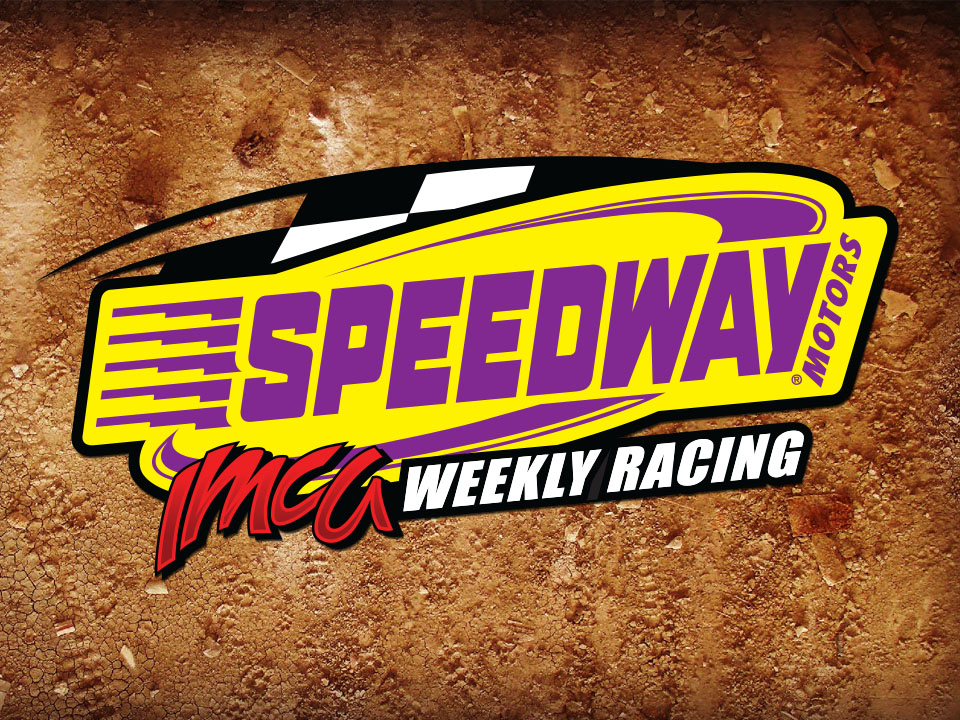 AUBURN, Mich. (July 22) – A.J. Ward made another visit to victory lane following the Friday night Main Street Seed and Supply IMCA Modified main event at Tri-City Motor Speedway.
The father and son duo of Rusty Zeigler and Ken Zeigler, each of who won their respective heat races earlier in the evening, started on the front row for the 20-lap feature.
Rusty Zeigler led the first three laps until Matt Szecsodi made his way by.
Szecsodi was well in front of the field when the caution flag waved on lap 12. This allowed Ward, who had fought his way from 10th starting to second, to line up on Szecsodi's rear bumper on the restart.
Ward made what proved to be the winning pass on lap 14 and cruised to the checkered flag.  Szecsodi finished second ahead of Todd Matheson, Heath Grizzle and Ken Zeigler.