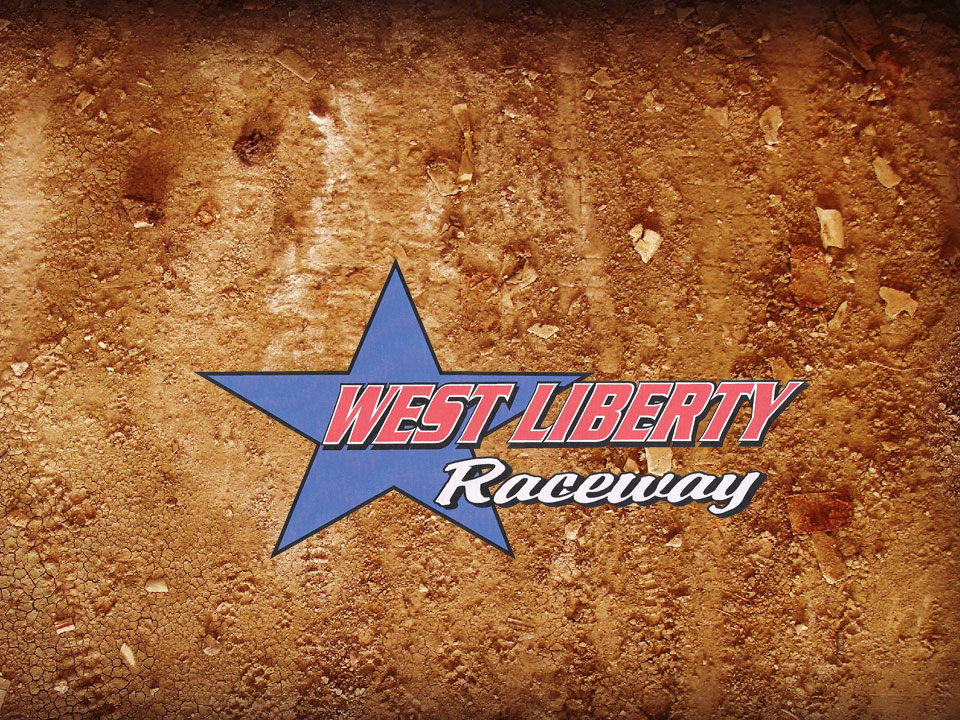 By Jerry Mackey
WEST LIBERTY, Iowa (July 23) – With the 2016 Muscatine County Fair in full swing, racing ac­tion took center stage on Saturday night at West Liberty Raceway.
The iWireless IMCA Late Model 30-lap main saw Chad Holladay score his second consecutive feature win on a ½-mile dirt oval that was in pristine racing condition. Holladay advanced from a fourth row start, took the lead on lap 10 from Rob Moss and went on to score an impressive win
Kevin Kile made a charge to the front late in the race to take second ahead of Kyle Hinrichs.
The Performance Concepts IMCA Modifieds continue to delight the West Liberty Raceway faithful with great racing and Saturday night's main was no exception as the 25-lapper saw several driv­ers take their turn at the front.
Kurt Kile started deep in the field and steadily worked to the front in passing Brad Dubil for the race lead just pass the midway point. A late-race caution bunched the field and set up some late race heroics. Kile held the point and held off a late race challenge by Dakota Hayden in taking the win. Bruce Hanford followed Hayden across the finish line in taking third.
The Weikert Iron & Metal IMCA SportMods saw 14-year-old Jarrett Brown score his second local feature win of the season. Brown found the extreme high line to his liking in scoring the win over point leader Dalton Simonsen while first time visitor to West Liberty Tony Olson took third.
The Kile Motorsports IMCA Stock Car win went to David Brandies of Wilton. Brandies was able to break out of the pack after a couple early race skirmishes and go on to build a comfortable lead en route to the win. Johnny Spaw took second ahead of Adam Bell.
The US 6 Bodyworks IMCA Sport Compact feature was up for grabs right to the final corner. Cody VanDusen won the race to the checkers ahead of Steve Struck with Brad Havel taking third.